It is that time of the month again and the unit requires donations to keep the lights on, many thanks to all those who donate! (September 05)
2 Yorkshire Regiment - Alma Company - Company Photograph
07-05-2016, 10:23 PM
(This post was last modified: 07-05-2016, 10:24 PM by Capt. P. Siddy.)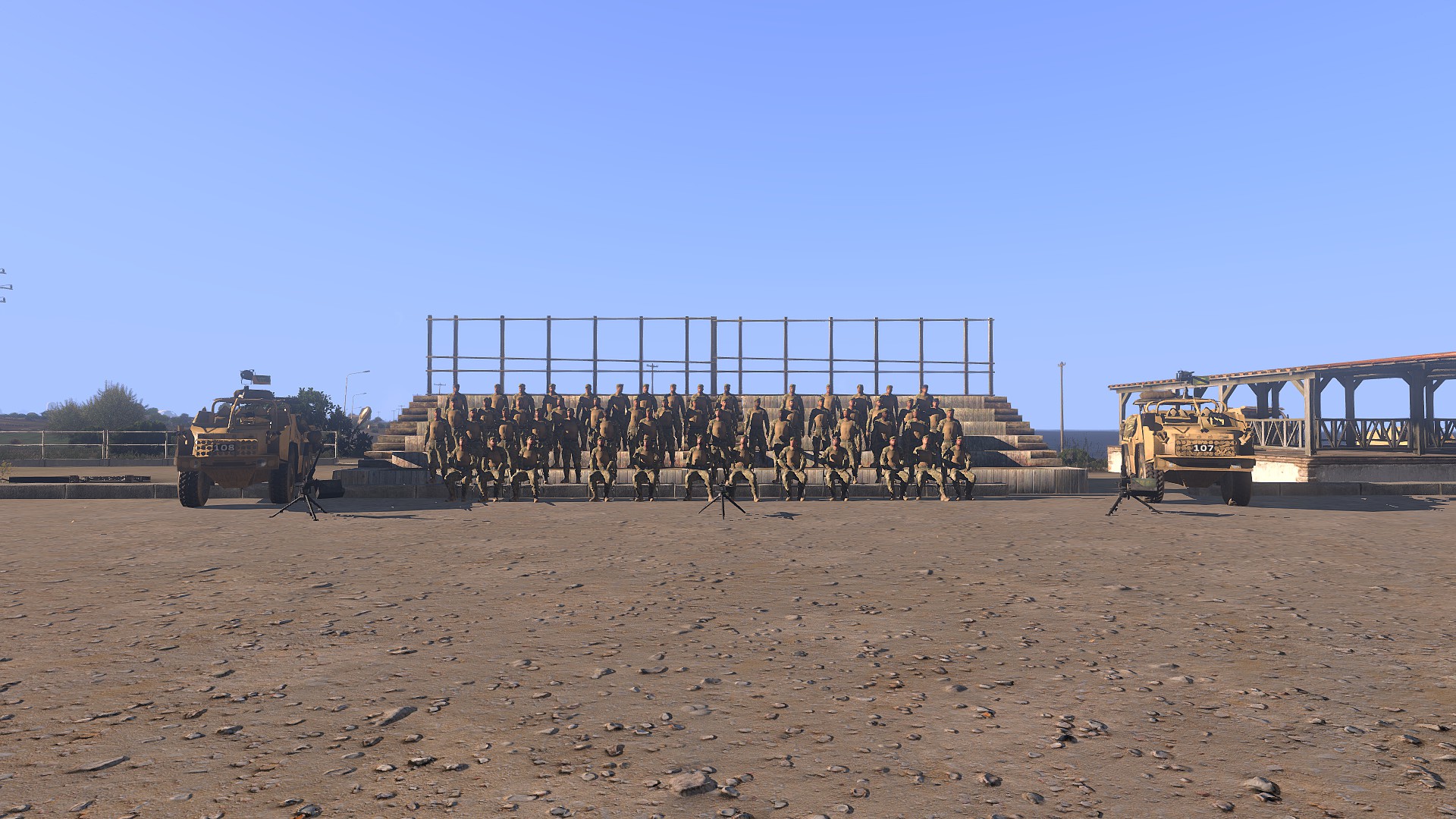 Image courtesy of Pte. R. Flynn
Regards,
CSgt. P. Siddy
2 Platoon, 2IC
---
Captain. P. Siddy
Joint Helicopter Command
Army Air Corps, 1 Regiment, 661 Squadron








i think we still had about 20 who didnt show up tho..




I know.. I'm going to add an absences bit when I can be bothered. Name and shame.
---
Captain. P. Siddy
Joint Helicopter Command
Army Air Corps, 1 Regiment, 661 Squadron








Users browsing this thread:
1 Guest(s)