Yates' Banter Emporium

10-01-2017, 04:39 AM
















Yates earns his Brown Nose Medal! 6:55 in the second video.





Good shit






Nice

Violins in the first though ewff lol.
GPMG Gunner FSG A/3/1
Motto 
Non Ducimur, Ducimus - We're not led, We lead



I love the 3.15 part in canto where howard starts shooting you because he is confused




To be fair, any excuse to shoot yates.






#worthit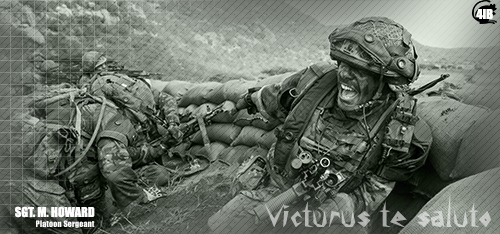 "I didn't go to High School - I went to School High"







14-01-2017, 02:42 AM








Users browsing this thread:
1 Guest(s)