The Hunter: Call of the Wild
Hey guys, 
Anyone play this or want to get into it? I have just got it after 2 years of playing the Hunter Classic so I am playing a bit, 
If anyone wants to start a little hunting expedition group then go ahead and reply here. 
Regards,
Cpl. O. Walton,
Joint Helicopter Support Squadron,
RAF Benson.
J1- Personnel and Manpower Documentation Administrator




Sure thing I'm game for that

Can do, send pm
Alma Company / 2 Platoon / 1 Section





I'll be down for a sesh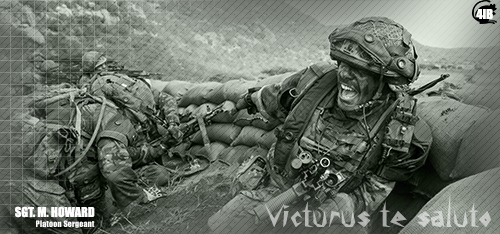 "I didn't go to High School - I went to School High"










need to refuel the quad tho ;D
Alma Company / 2 Platoon / 1 Section





AM DOWN




what platform i have it for xbox one 
Pte. S. Hawkins

Users browsing this thread:
1 Guest(s)