Squad
Plt Off. D. Smudge
No. 903 EAW No. II (AC) Sqn

Posts: 687




Threads: 87




Joined: May 2019


Enlistment: 25/05/2019

15-09-2019, 03:28 PM
(This post was last modified: 18-09-2019, 01:09 PM by Plt Off. D. Smudge. Edited 1 time in total.)
Anybody interested in playing? Steam I. D.  Dazzort  Add me as friend.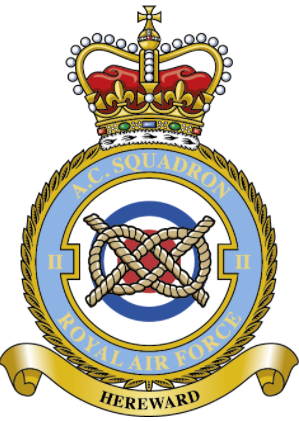 Pte. R. Wright
1 YORKS, C Coy, 7 Pl, 3 Sect

Posts: 235




Threads: 35




Joined: Dec 2017


Enlistment: 29/12/2017

MEEEE!







Pte. R. Barton
12 Military Intelligence

Posts: 66




Threads: 13




Joined: Apr 2018


Enlistment: 08/04/2018

yeah I'll be down.



I'v been thinking of re-installing, not played since before the UK forces were added
Plt Off. D. Smudge
No. 903 EAW No. II (AC) Sqn

Posts: 687




Threads: 87




Joined: May 2019


Enlistment: 25/05/2019

Guys I've added my steam I. D. Either edit you reply with your steam ID or add me as a friend. I often play on the 'Smoking Rifles' server (UK) as I know the guys there and there is usually an admin on and they try and keep the teams balanced.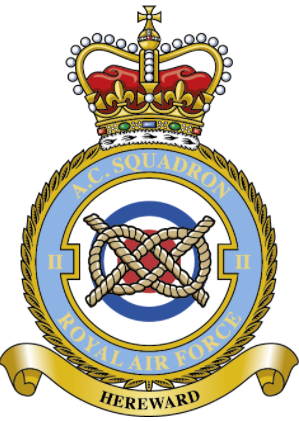 Users browsing this thread:
1 Guest(s)