Paul's Bikes and Bits.
That's a nice collection mate and I'm loving that zephyr












You're going to get @"Cpl. X. Swoop" very excited I reckon.

Takes a lot more than some unfaired hairdryers and a Fartblood to get me hard Drake.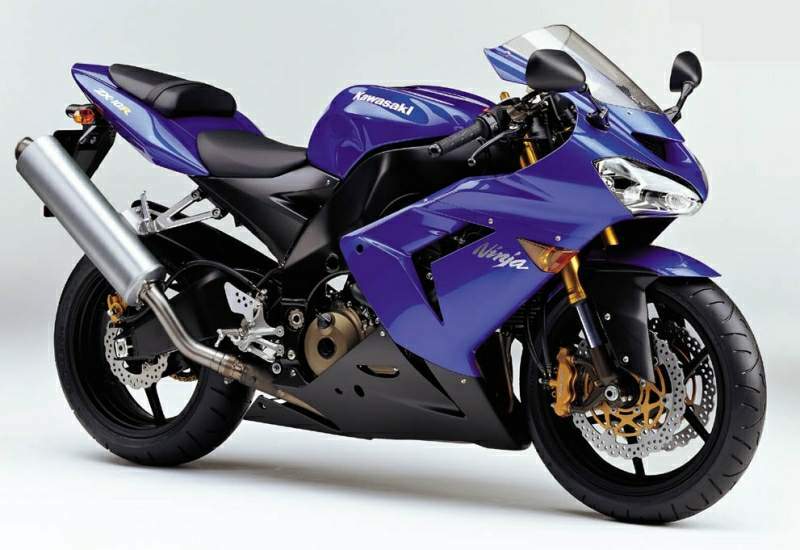 Ok,
now
...




Ok, seriously, I quite like that cafe racer build, nice little sunday afternoon toy that. Those retro wheels are just downright sexy.




ZX10. HA!
Noisy Valves, Shit Brakes and i do believe the Cranks Made of PVC. Watched a lad crack his by hitting the ignition button............Click.............CRACK!........"That's fucked that mate"
I tell him his bike is sexy so he insults mine. Fair enough, I take it back.




Your bike is sexy Swoop, Just don't have decent lasting parts.
You're talking out of your arse. 12 years and 70,000 miles in all weathers. And my brakes are better than yours.




I don't use brakes......Queerboy.
Users browsing this thread:
1 Guest(s)