It is that time of the month again and the unit requires donations to keep the lights on, many thanks to all those who donate! (September 05, 2019)
HAPPY BIRTHDAY BURNES!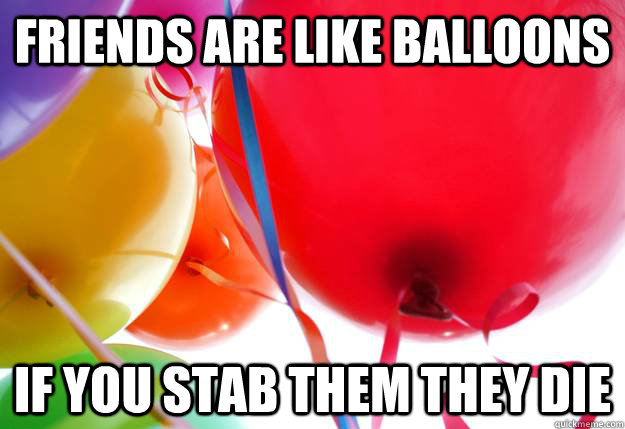 Happy Birthday!






Happy B-day!


05-09-2016, 05:42 PM
(This post was last modified: 05-09-2016, 05:42 PM by D. Pereira.)
Happy Birthday Byrne, have a good one.


Users browsing this thread:
1 Guest(s)