Thank you to those who have donated as we have reached our monthly goal, any additional donations carry over to the next month. Many thanks. (May 17)
HAPPY BIRTHDAY BURNES!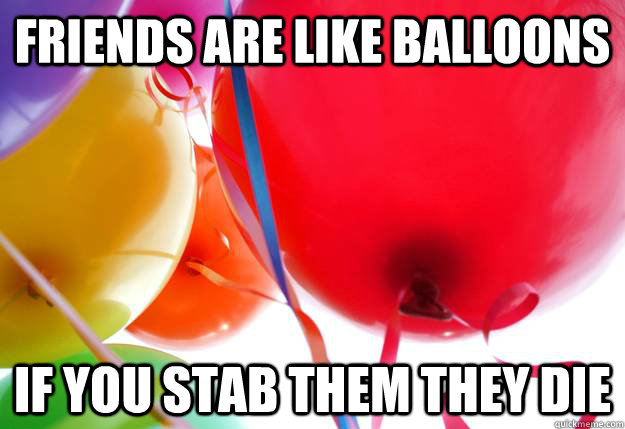 Happy Birthday!






Happy B-day!


Birthday happy




05-09-2016, 05:42 PM
(This post was last modified: 05-09-2016, 05:42 PM by D. Pereira.)
Happy Birthday Byrne, have a good one.


Users browsing this thread:
1 Guest(s)