HAPPY BIRTHDAY BURNES!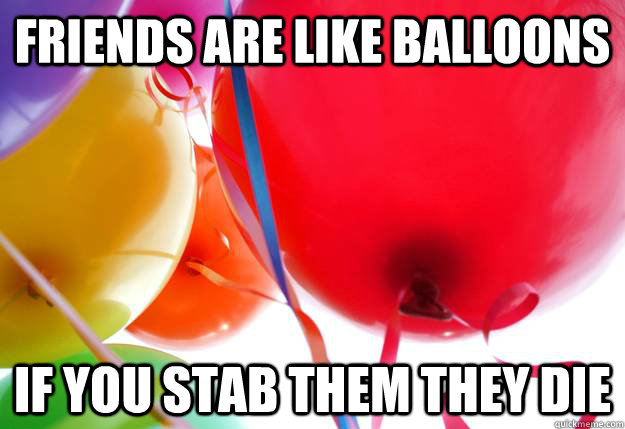 Happy Birthday!







Happy B-day!




Birthday happy
ASSAULT PIONEERS - ITS FUCKING GLORIOUS
HERE I TOLD HIM TO STOP RUNNING AWAY AND FINISH THE CONVERSATION, AGAIN!
Temperamental - Half Temper - Half Mental. 
"WWDJ"






05-09-2016, 05:42 PM
(This post was last modified: 05-09-2016, 05:42 PM by D. Pereira.)
Happy Birthday Byrne, have a good one.



Users browsing this thread:
1 Guest(s)