Elkholm's Videos and Screenshots





4th Lemmings Brigade.






2mins in you looked confused with fsg shooting over top xD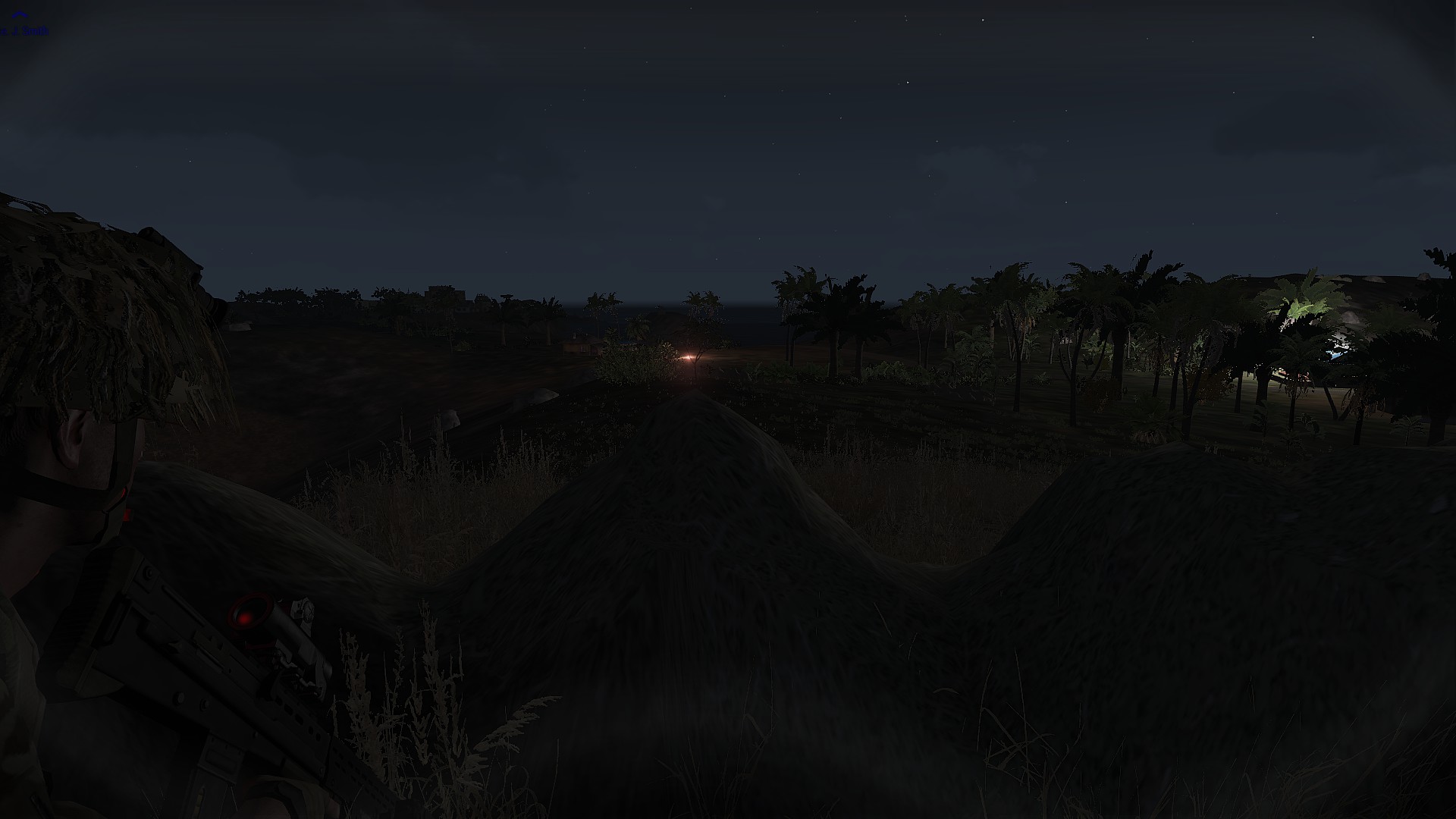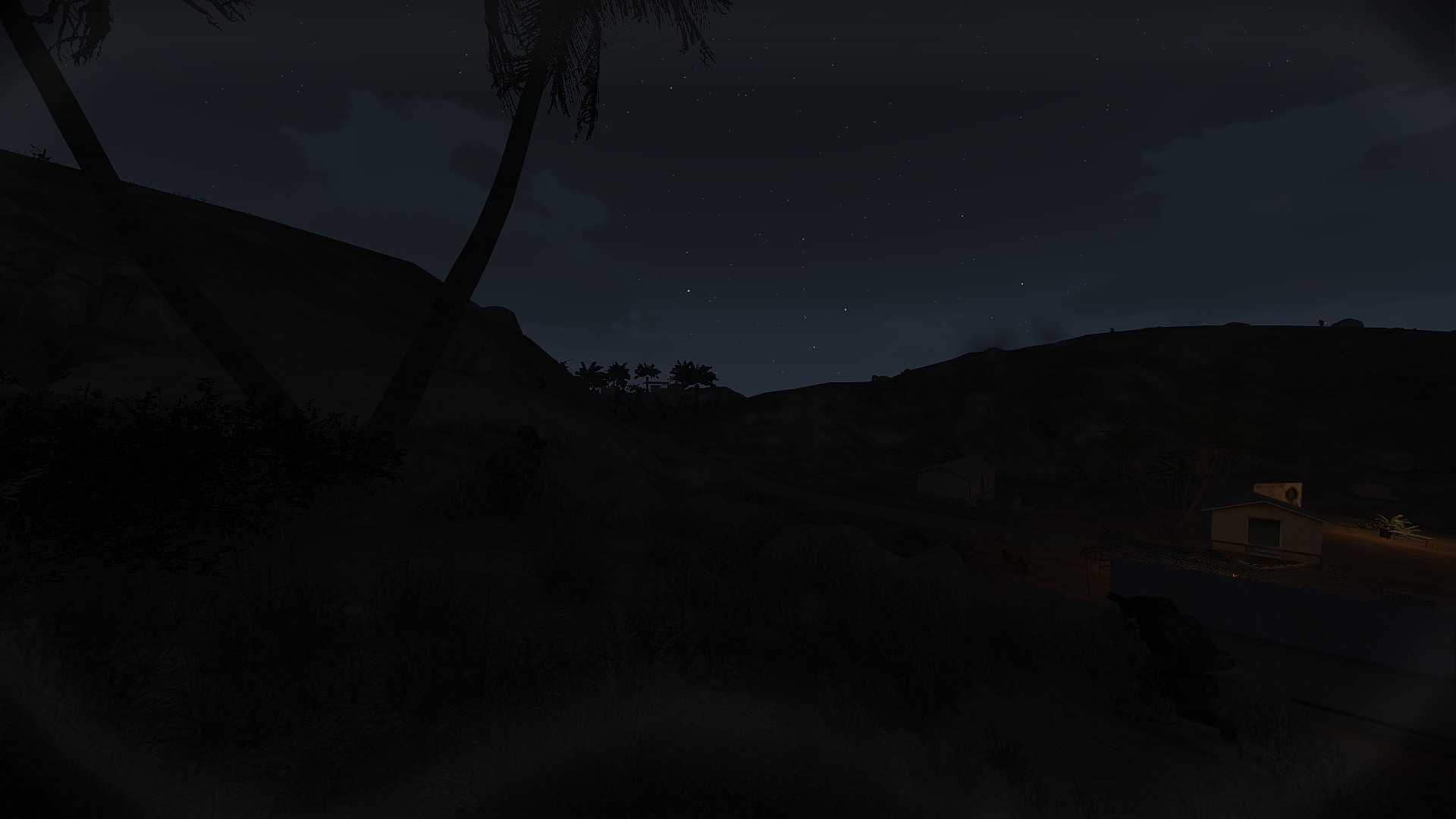 Pte. E. Alexander
11 Explosive Ordnance Disposal

Posts: 358




Threads: 67




Joined: Feb 2016


Enlistment: 20/05/2018

someone really need to get footage of 652 firing xD
"Success is not final, failure is not fatal: it is the courage to continue that counts."















Users browsing this thread:
1 Guest(s)