Elkholm's Videos and Screenshots




4th Lemmings Brigade.





2mins in you looked confused with fsg shooting over top xD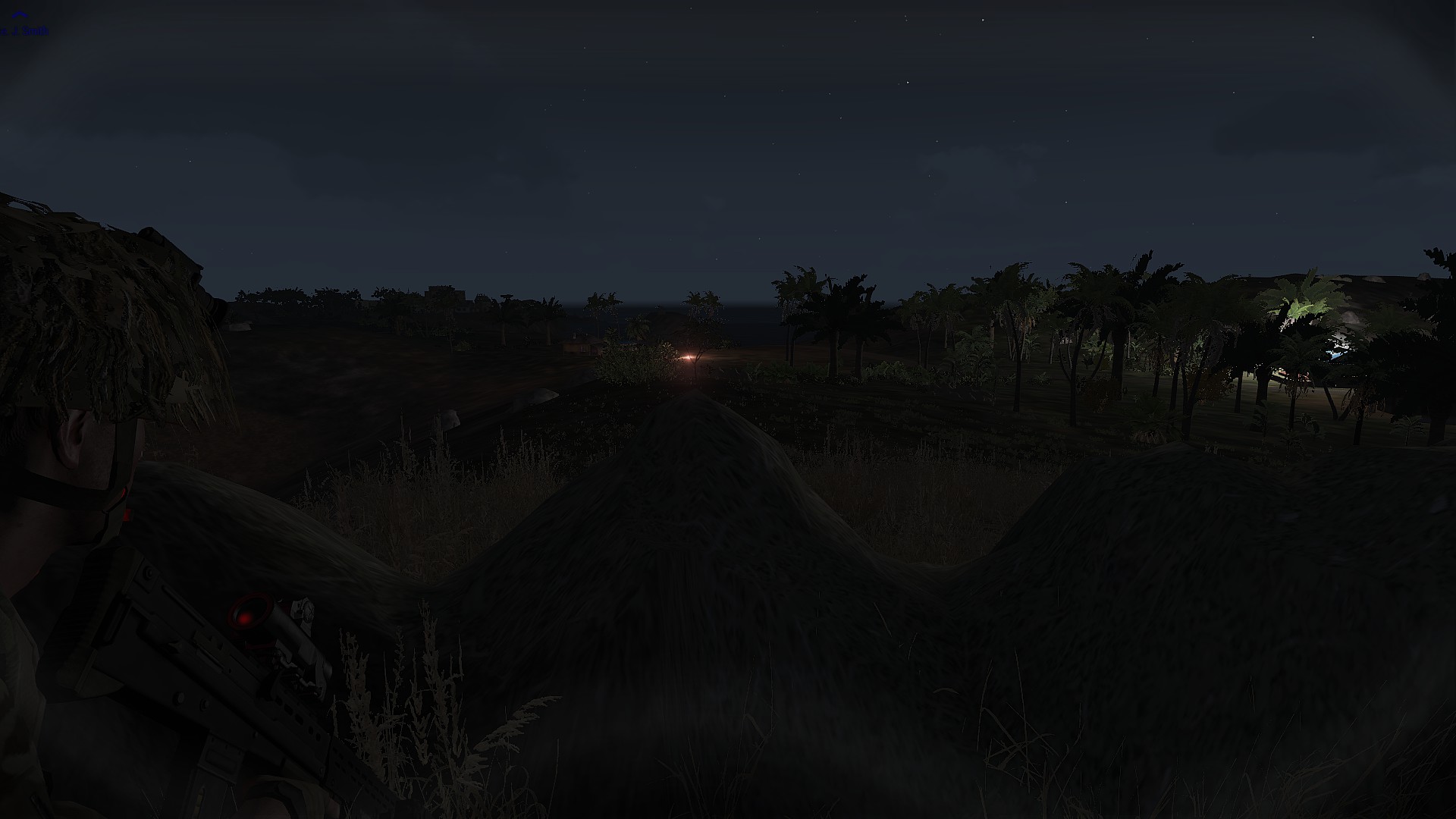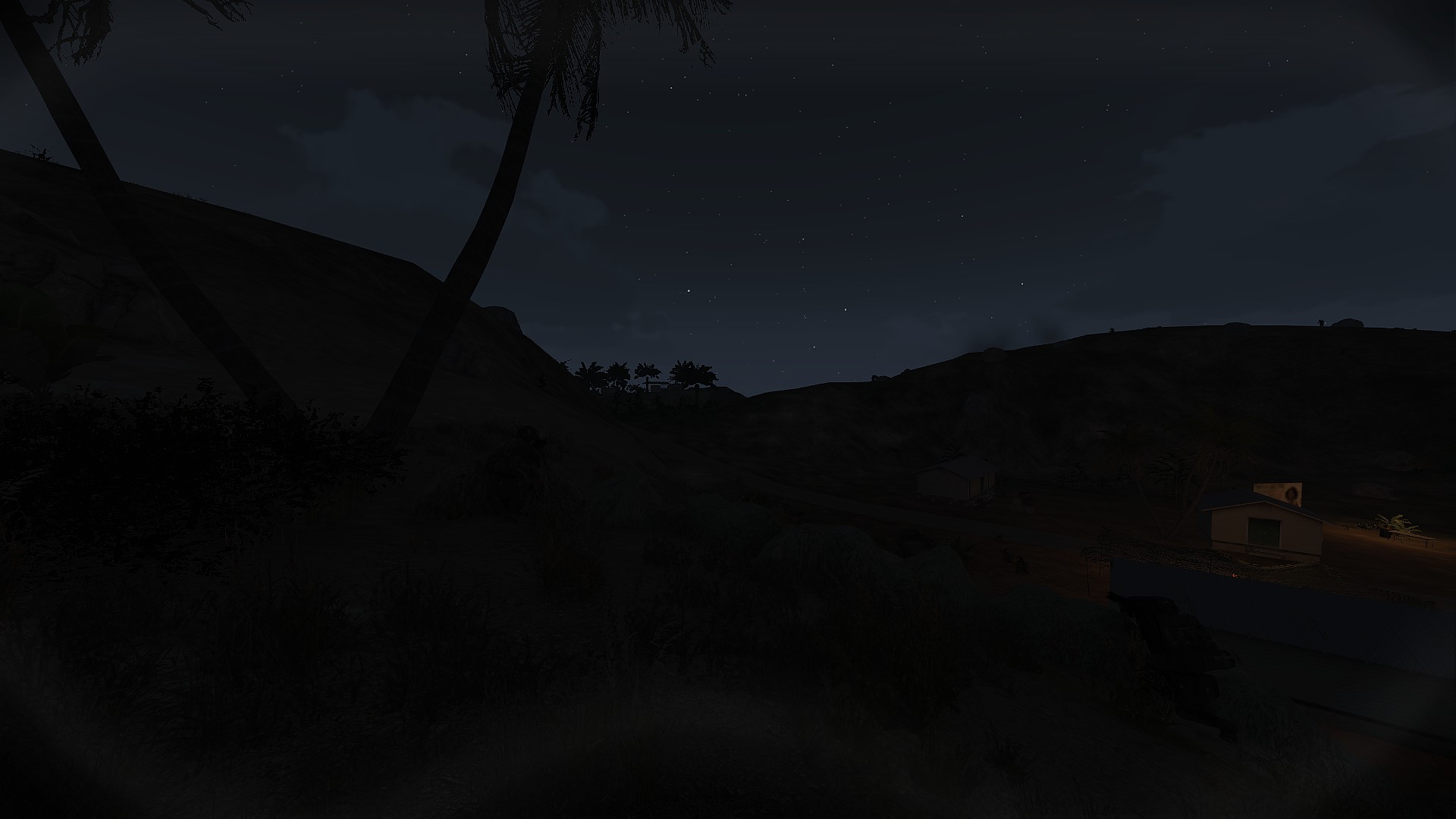 someone really need to get footage of 652 firing xD
Air Wing WO, Royal Air Force.
J2 - Air wing Intelligence Officer.

"Success is not final, failure is not fatal: it is the courage to continue that counts."
Winston Churchill.
                                                              














Users browsing this thread:
1 Guest(s)