Mr Popa Presents: From Russia without Love
From Russia without Love:
A post soviet union themed mission which is packed with espionage, conspiracy, firefights, car chases and no LOVE. Players will assume the role of Omon operators on the battling streets of Raltis. Every action has a equal and opposit reaction therefore the mission will be based on the desicions and tactics of players. Every live matters. 
Mission is set for
20:00 GMT 25/09/17
Please comment name below for attendance and poke Pte. A. Hartman or 
Pte. M. Popa for  Insertion to mission area.
all 4IB mods are used no additional ones are required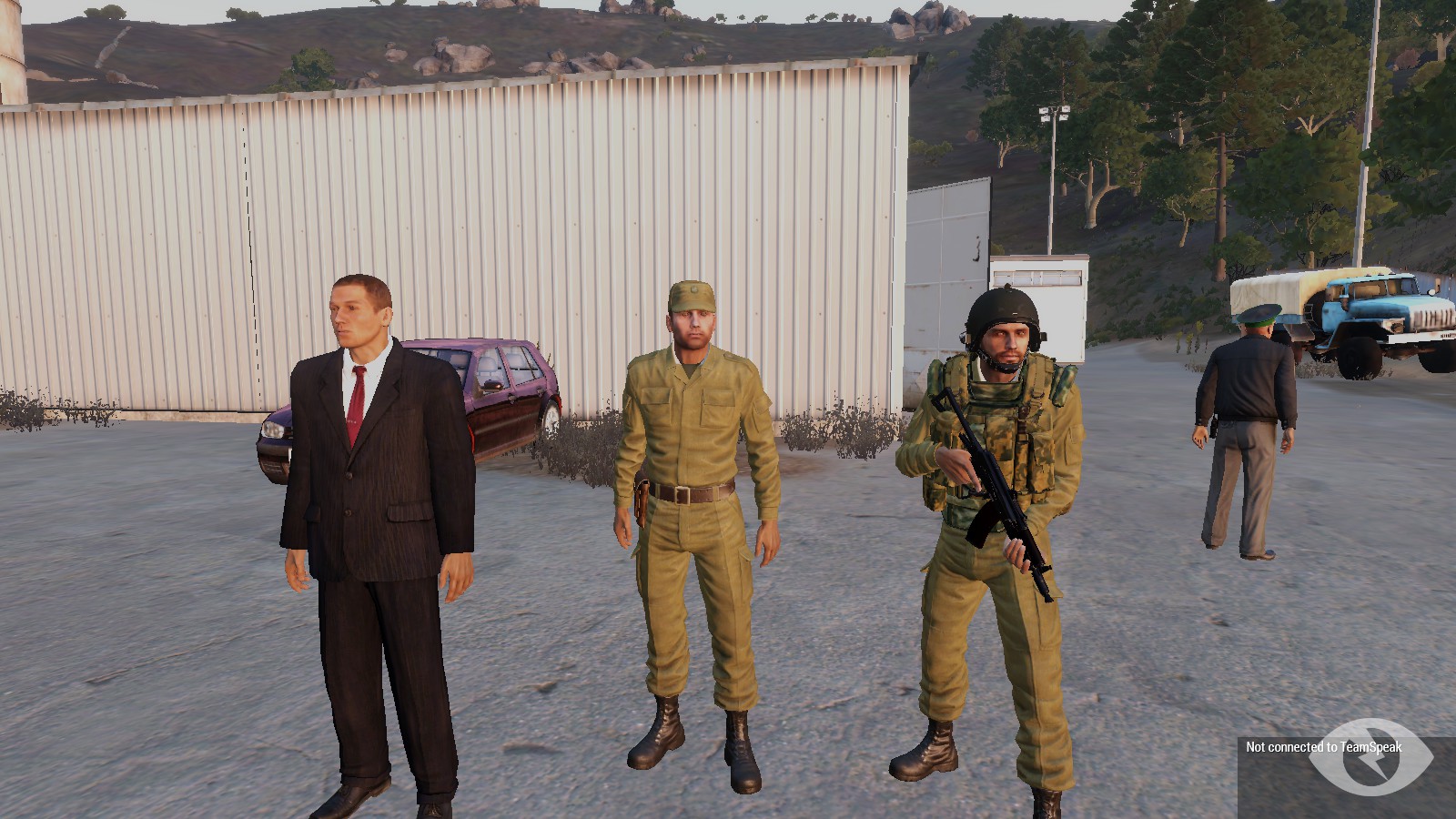 Sure, I'll attend. Why not?





sounds interesting....I'm in












We had the event already, Reg #20151433. But I'm planning another one for Wednesday. It will not be as convoluted and complex as this one, but hopefully more intense.

I recorded yesterdays mission.....the hard life of cops on the mean streets of Kavala
[video=youtube]http:/https://www.youtube.com/watch?v=lAHsIhyrLcM/[/video]
look out....he's got a shoota!












Users browsing this thread:
1 Guest(s)