SCUM
Anyone getting it?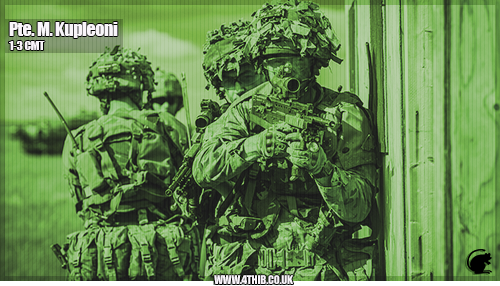 I got it look so far enjoying it havnt done for team deathmatch as not my thing but the survival so far its good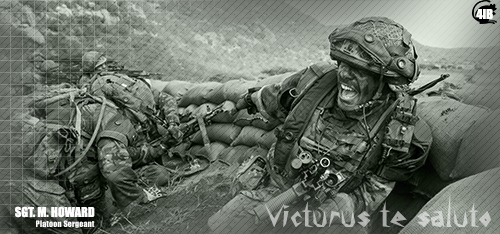 "I didn't go to High School - I went to School High"








me and  Pte. W. Nicholson played all day on a sever today, if you lot want to join us when we are on another you are more than welcome we are already pretty kitted out, not much pvp, met loads of people so really good survival.

Me, @
Fg Off. D. Mcnab
and @
SAC. F. Hanson
all have it we play on EU Server #51



Someone buy me the game and ill be happy to play xDD
AT Gunner (Jav), Fire Support Group
G1 - Personnel and Manpower, Documentation Administrator

Yup , me, Kupleoni, the 2 Sendalls, and Coxson are playing on #117 europe server. We should all join the same server. Dont mind which
I have a camp with 4 crates on #51 europe got food and random bits in 1 and then 3 crates of military gear,ammo and weapons, Not far from military training camp aswell



Users browsing this thread:
1 Guest(s)