It is that time of the month again and the unit requires donations to keep the lights on, many thanks to all those who donate! Update: We have met our monthly goal! (May 17)
P. Siddys Video Thread
03-03-2019, 10:40 PM
(This post was last modified: 03-03-2019, 10:40 PM by Capt. P. Siddy.)
Screenshots from Operation Comet so far.
---
Captain. P. Siddy
Joint Helicopter Command
Army Air Corps, 3 Regiment, 662 Squadron








31-03-2019, 09:11 PM
(This post was last modified: 31-03-2019, 09:12 PM by Capt. P. Siddy. Edited 1 time in total.)
So at the end of the last deployment I did a unit photograph portraying all parts of the unit to their size on the ORBAT to accompany the in server final Op night picture. So I thought why not make it a tradition and made another for Operation Comet. Everyone on the ORBAT (as of 13:30 hours, 31/03/2019) is represented in these pictures - excluding the crew of the aircraft, I added that in after and didn't want to mess around removing/adding the JHC personnel from the main part of the image.
Use as you wish.
---
Captain. P. Siddy
Joint Helicopter Command
Army Air Corps, 3 Regiment, 662 Squadron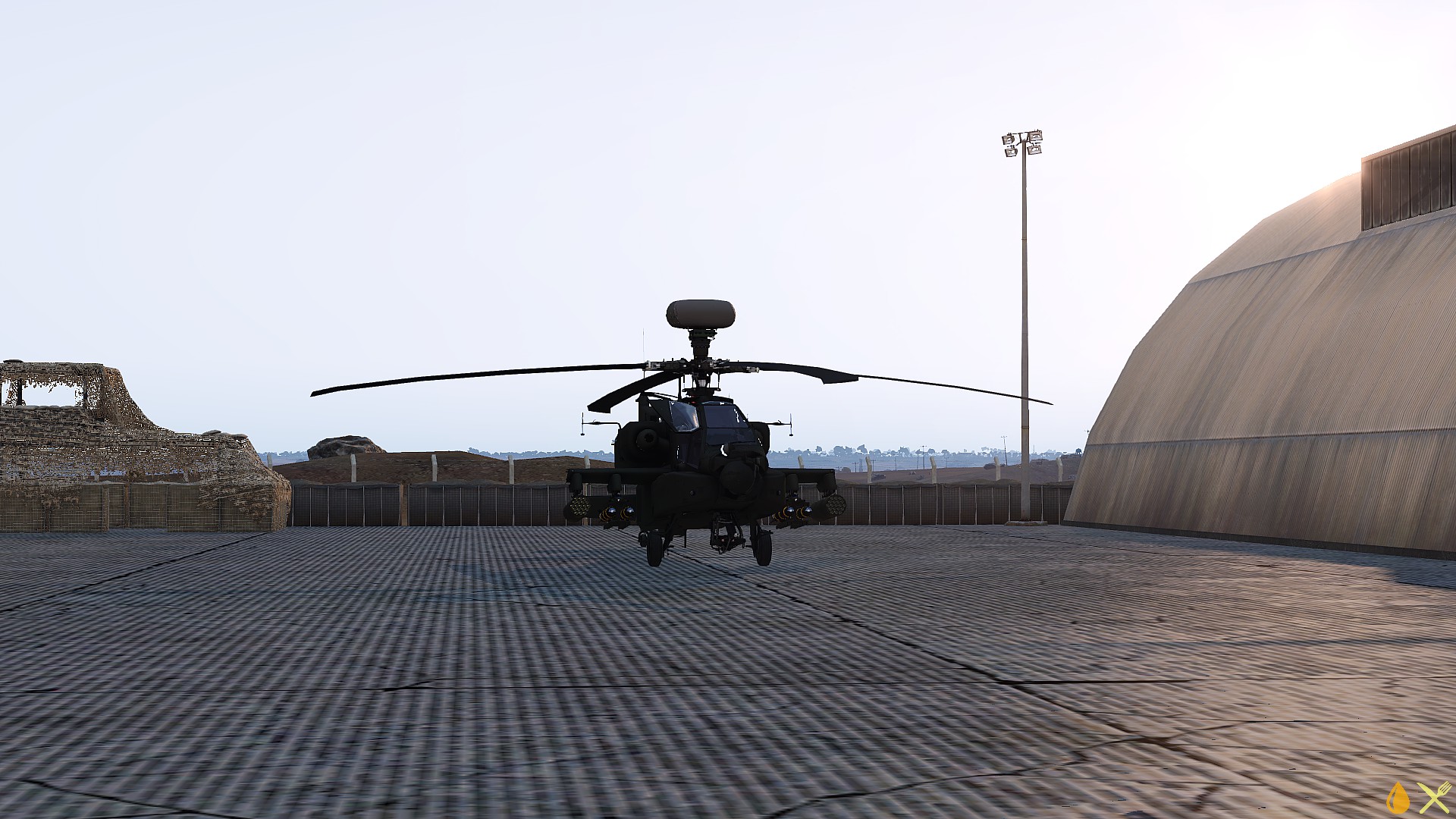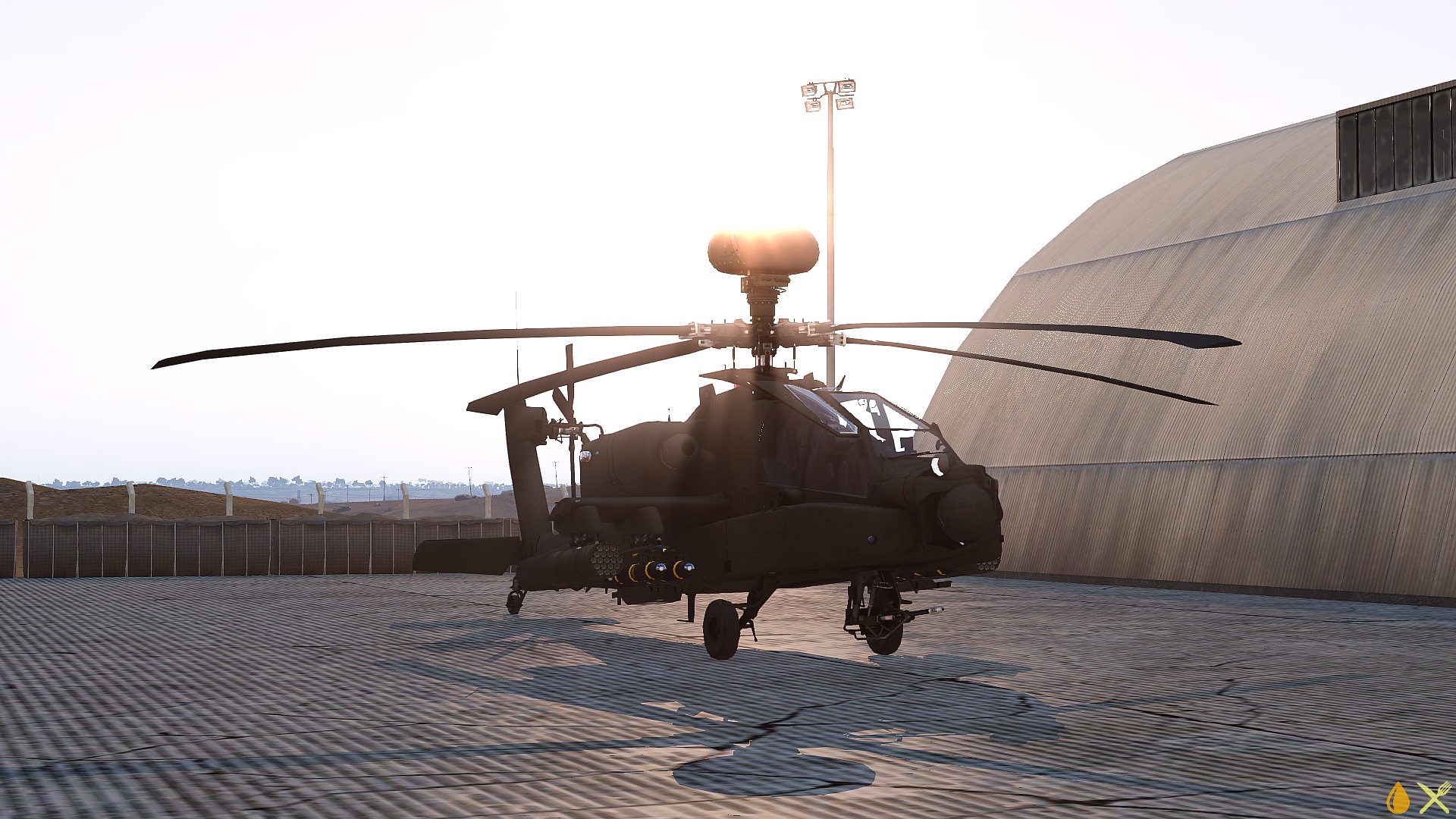 ---
Captain. P. Siddy
Joint Helicopter Command
Army Air Corps, 3 Regiment, 662 Squadron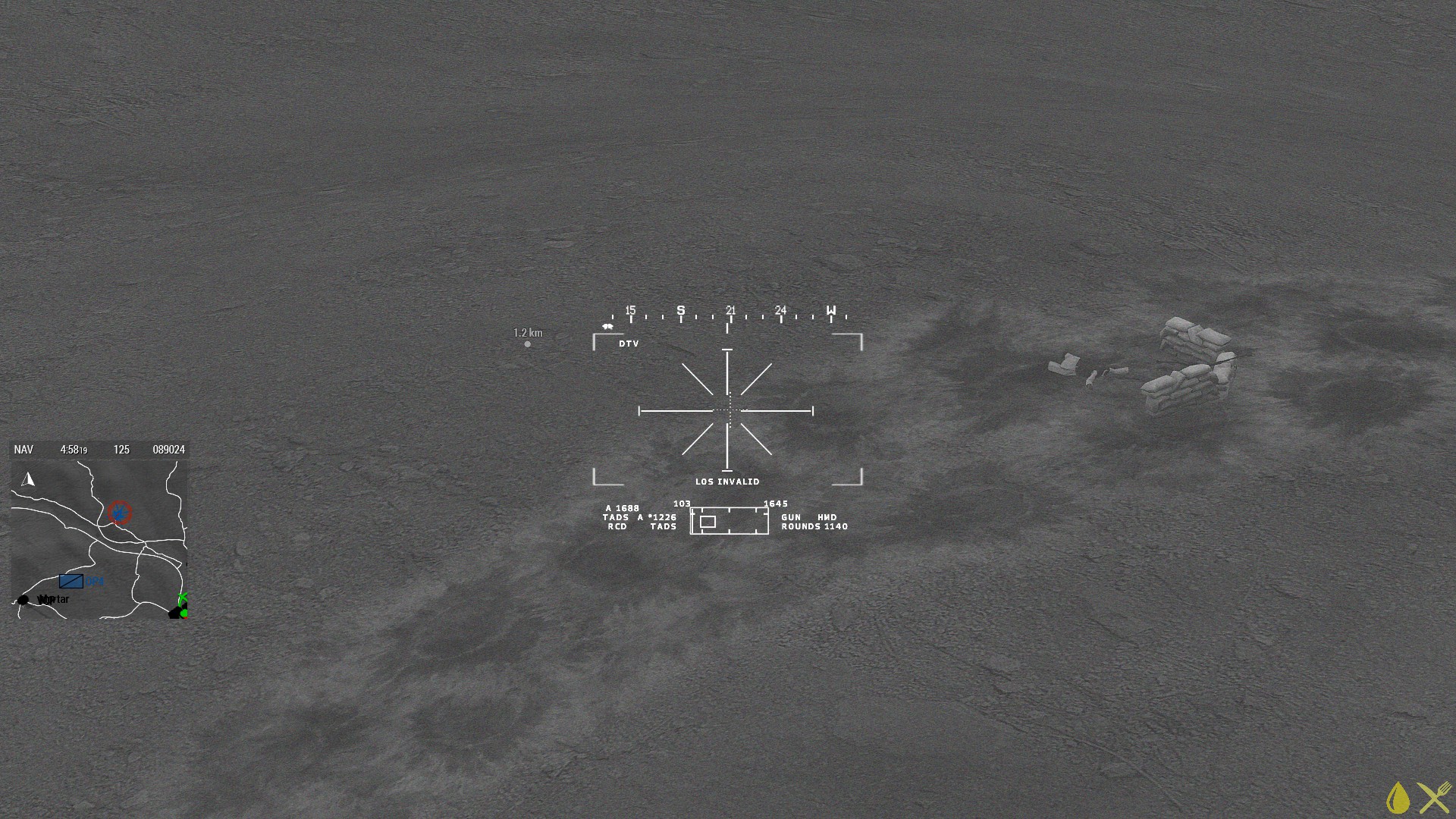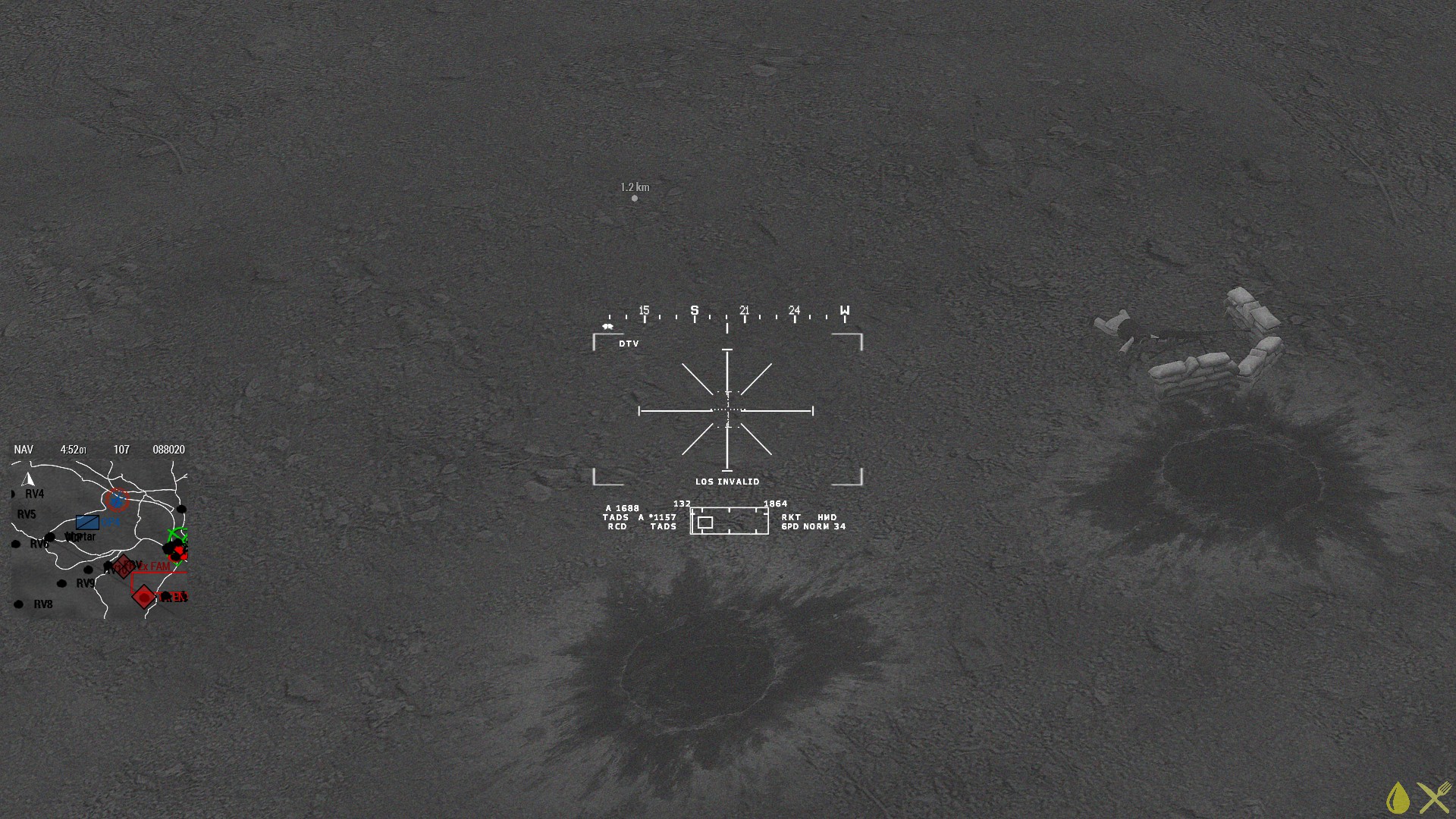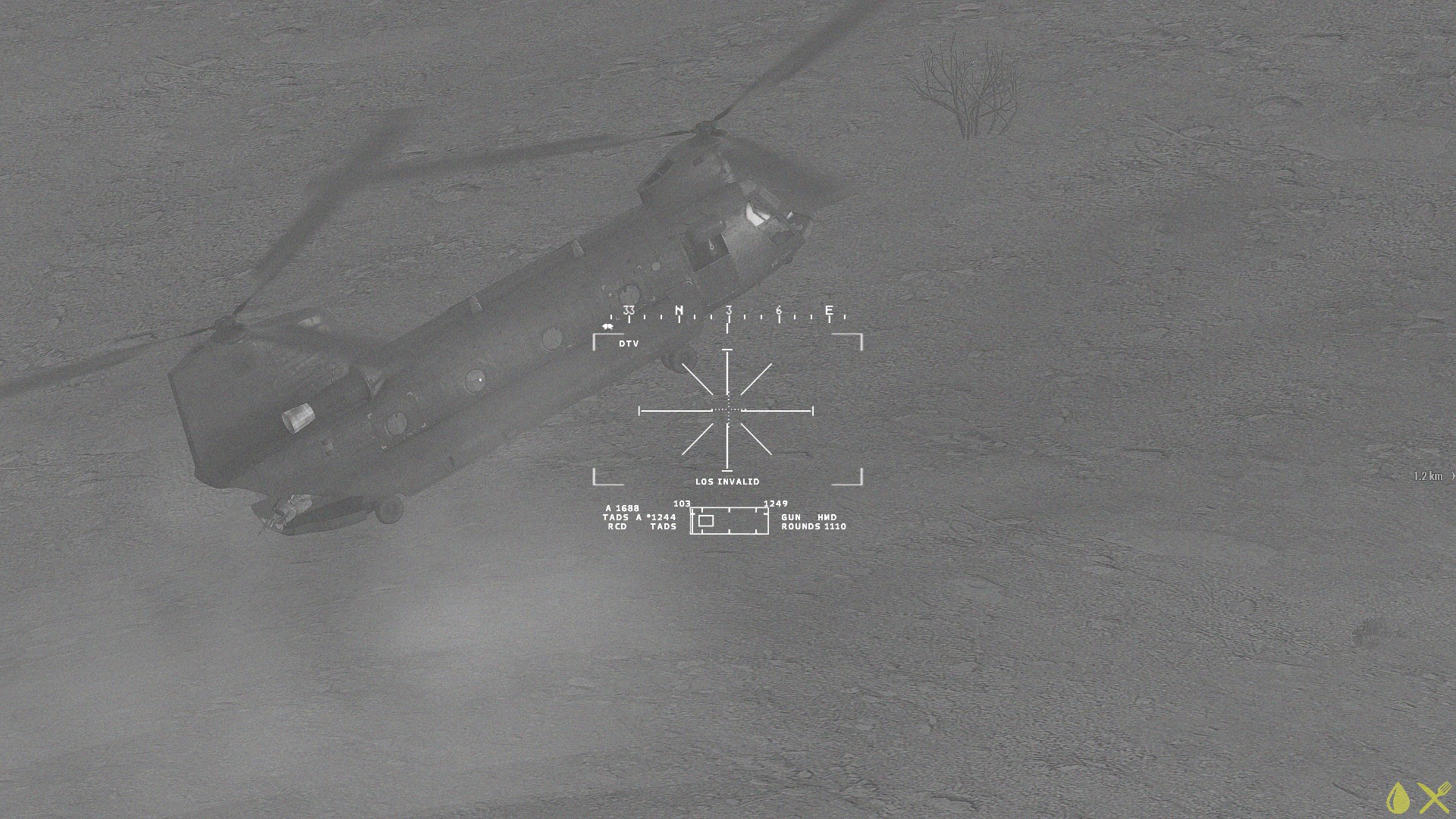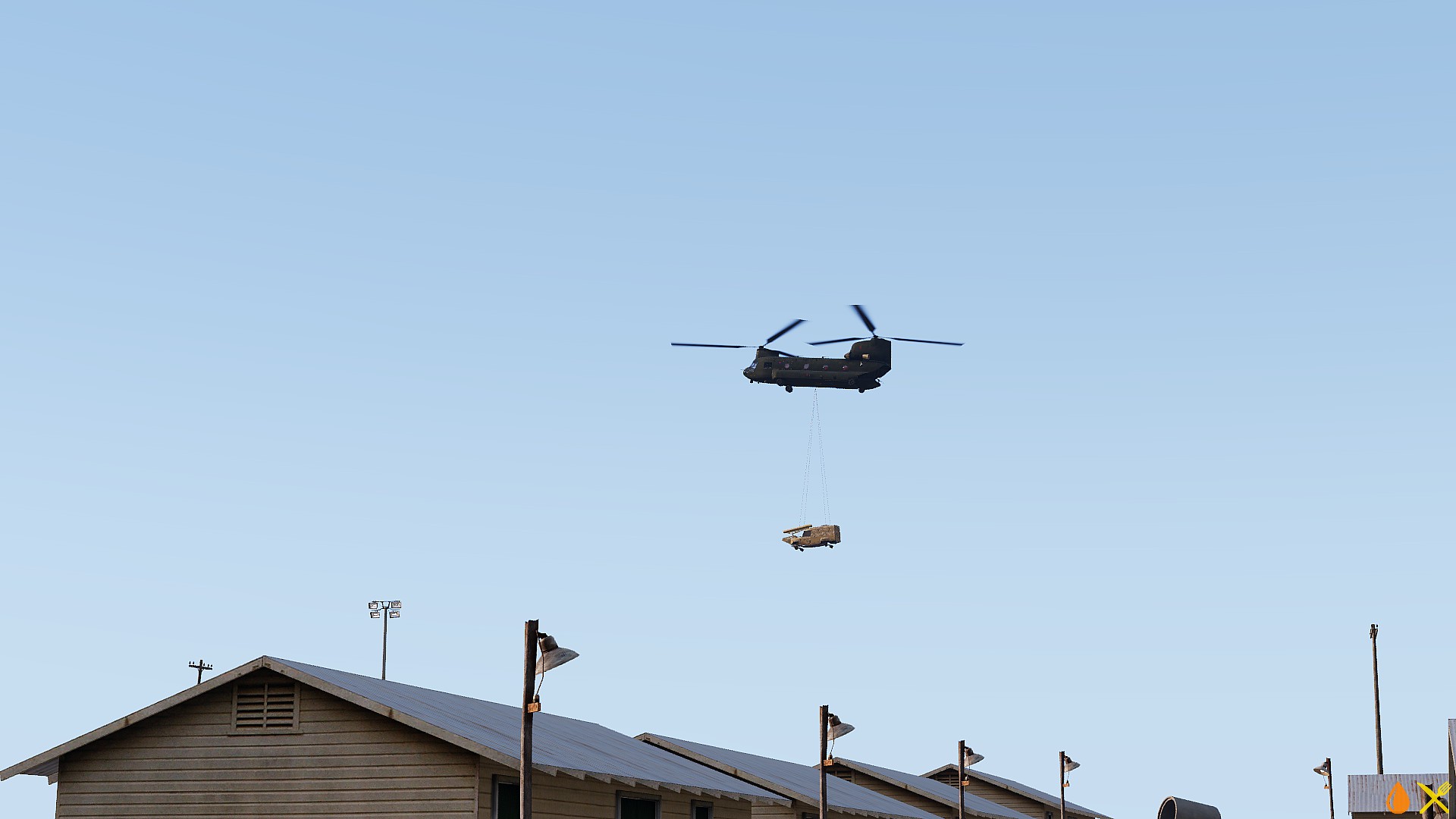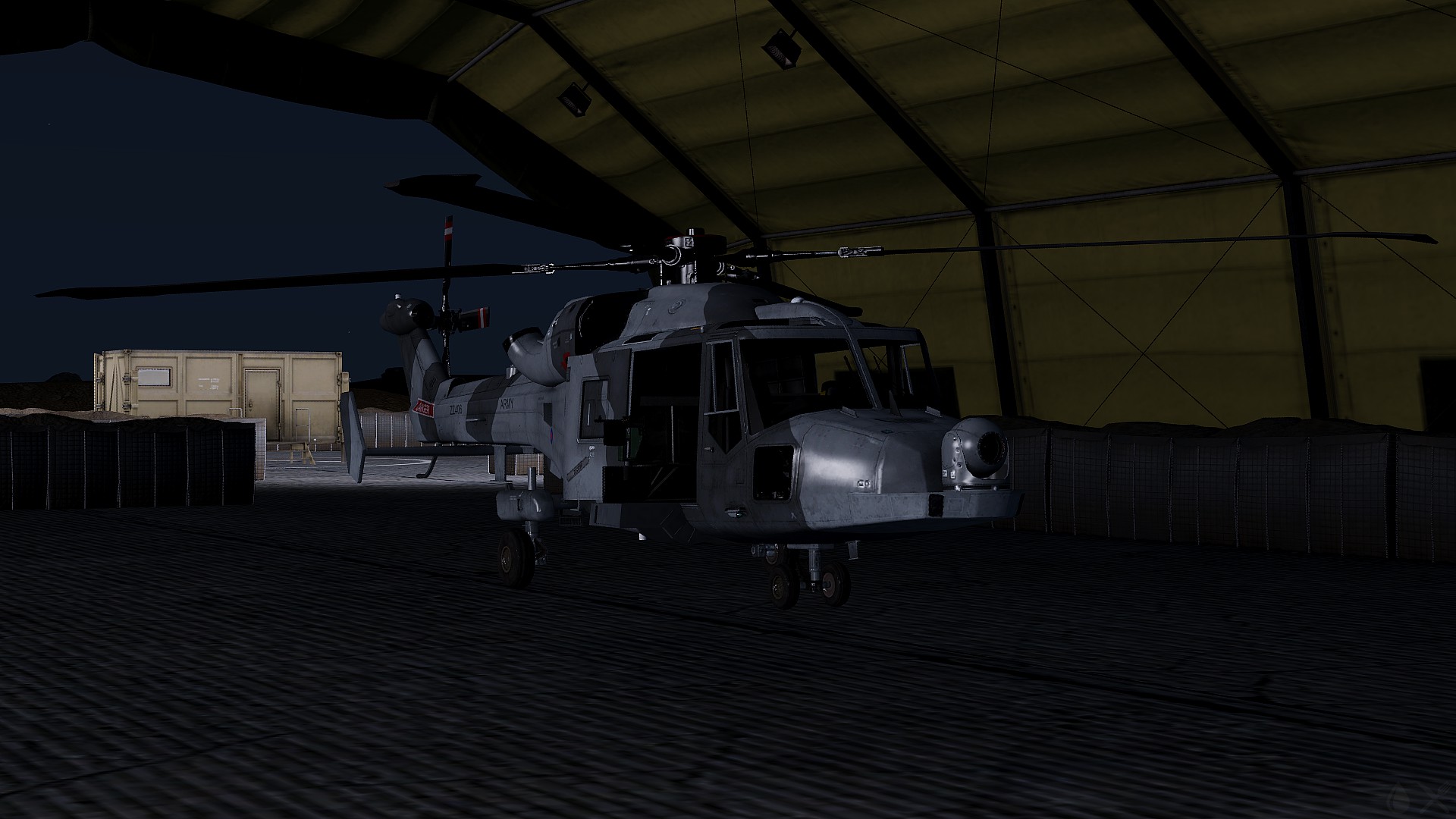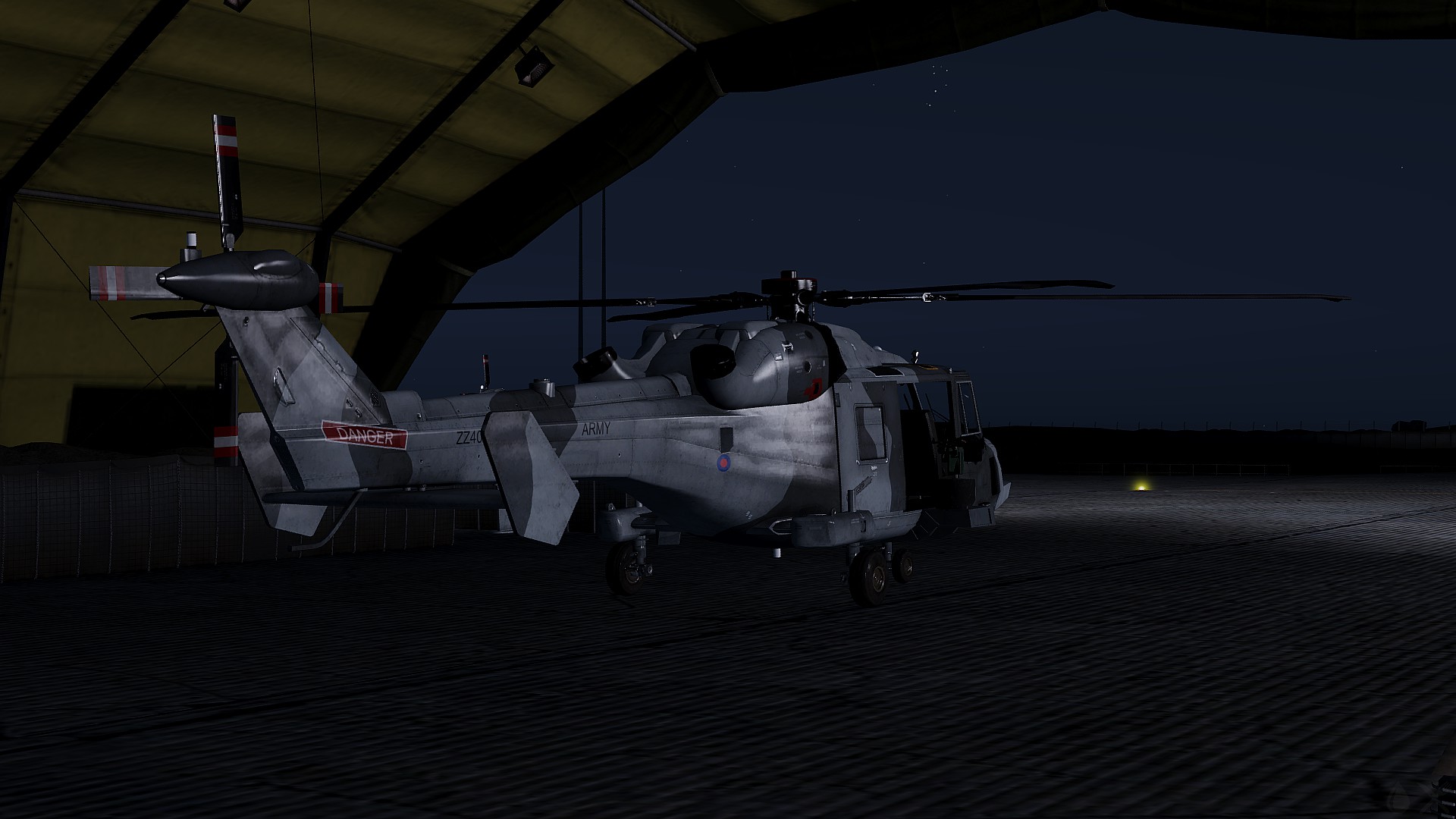 ---
Captain. P. Siddy
Joint Helicopter Command
Army Air Corps, 3 Regiment, 662 Squadron








Advanced Driving Course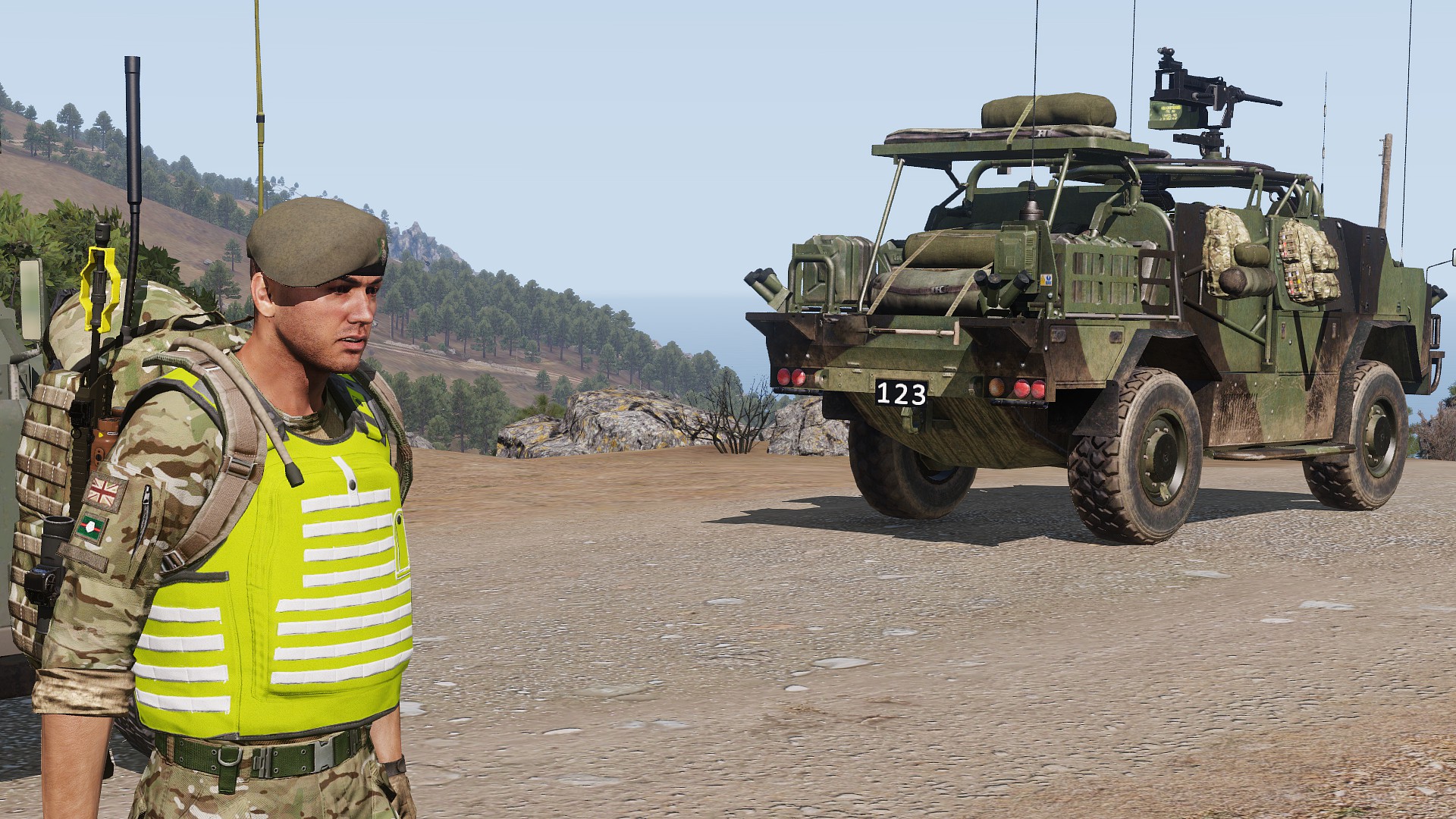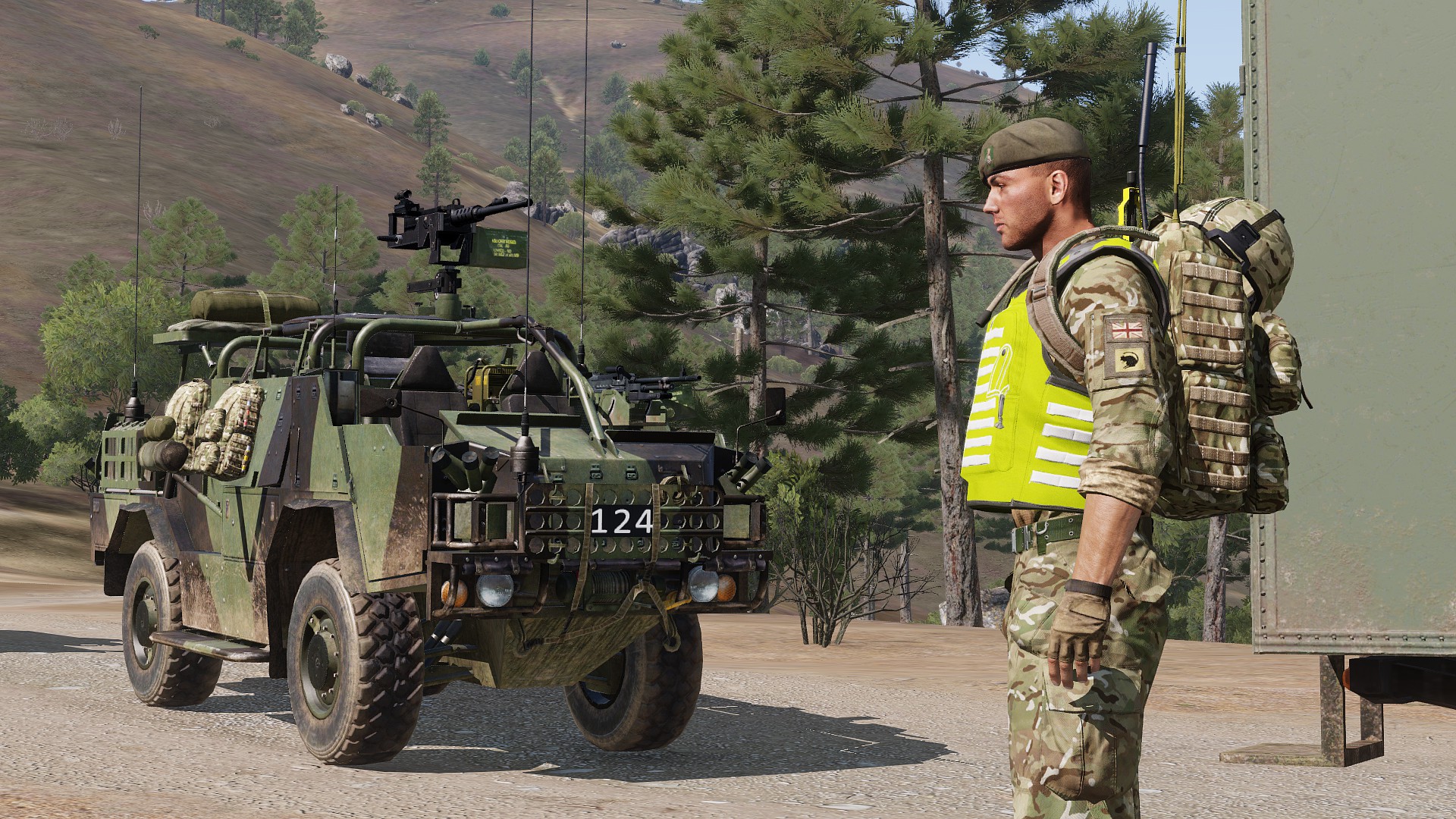 Davies in the shame pen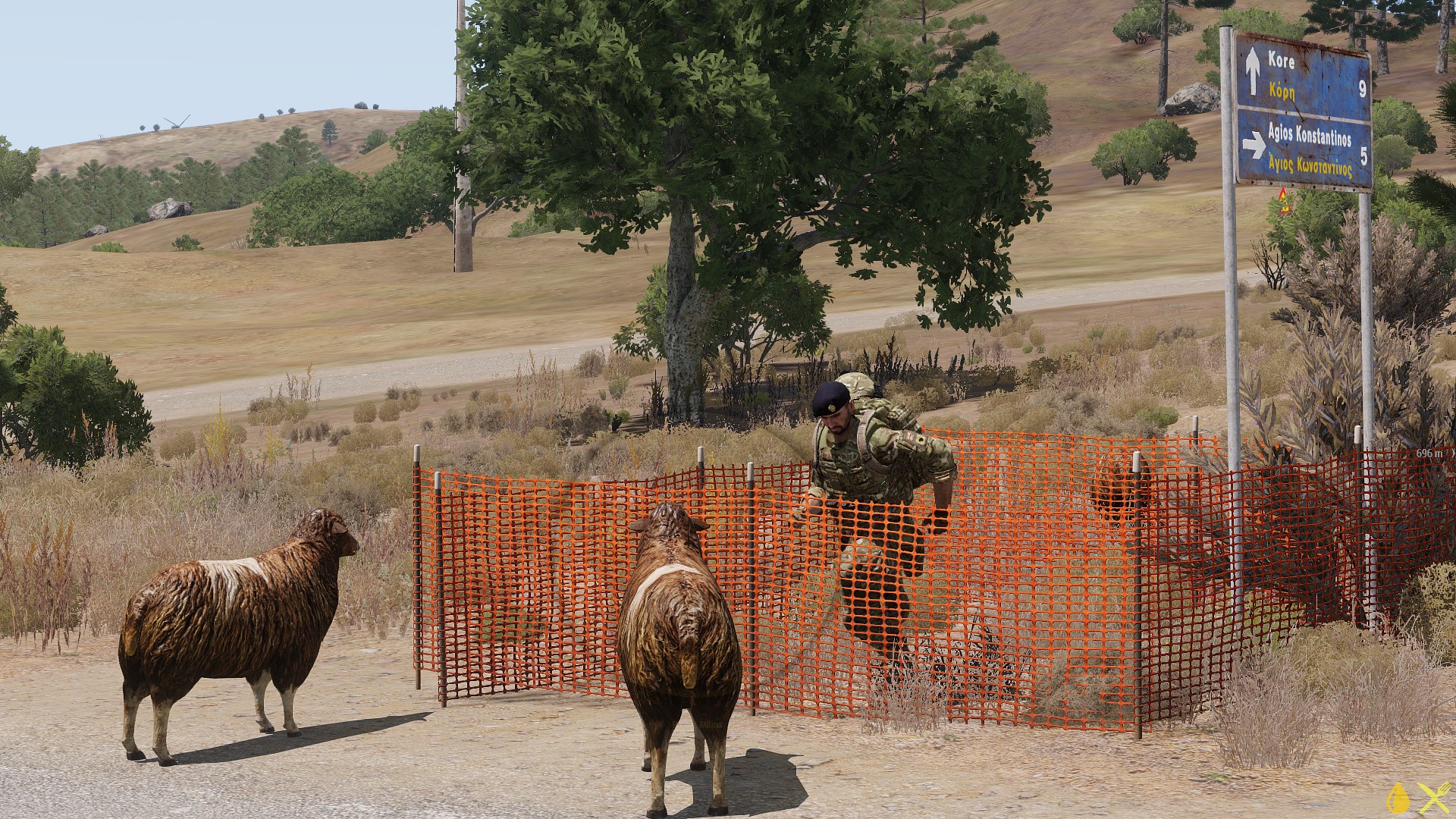 ---
Captain. P. Siddy
Joint Helicopter Command
Army Air Corps, 3 Regiment, 662 Squadron








Defence Technical Training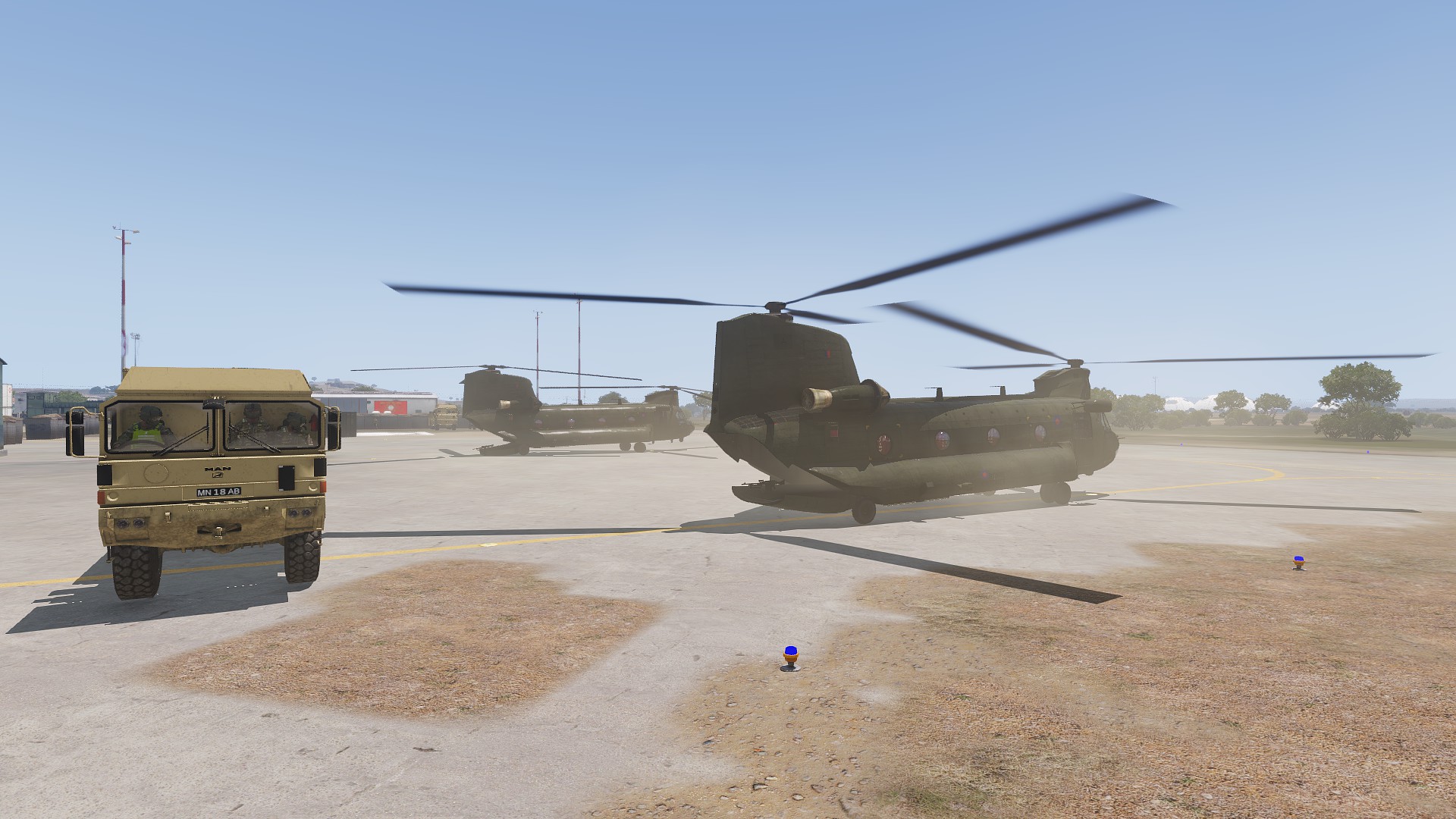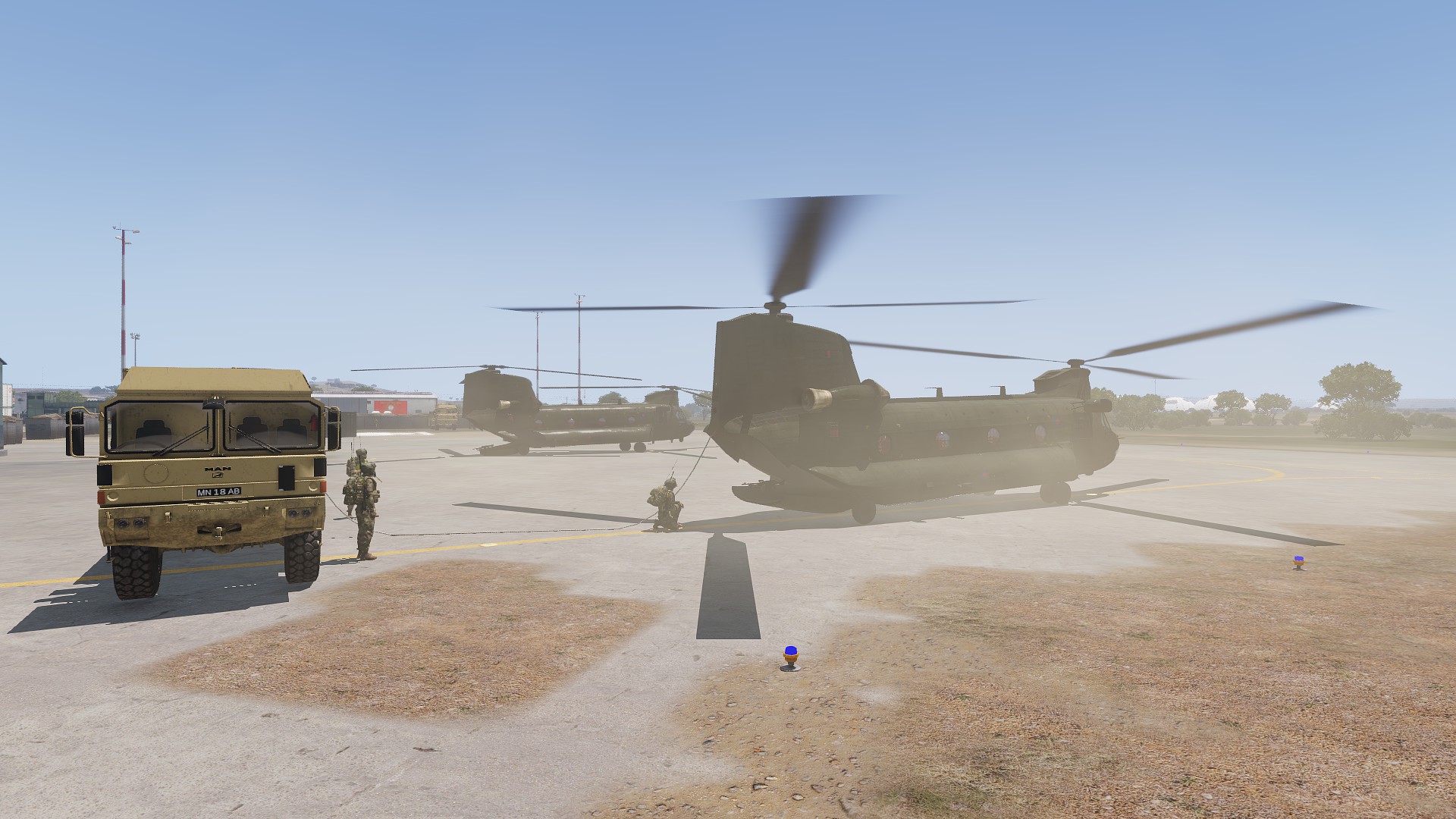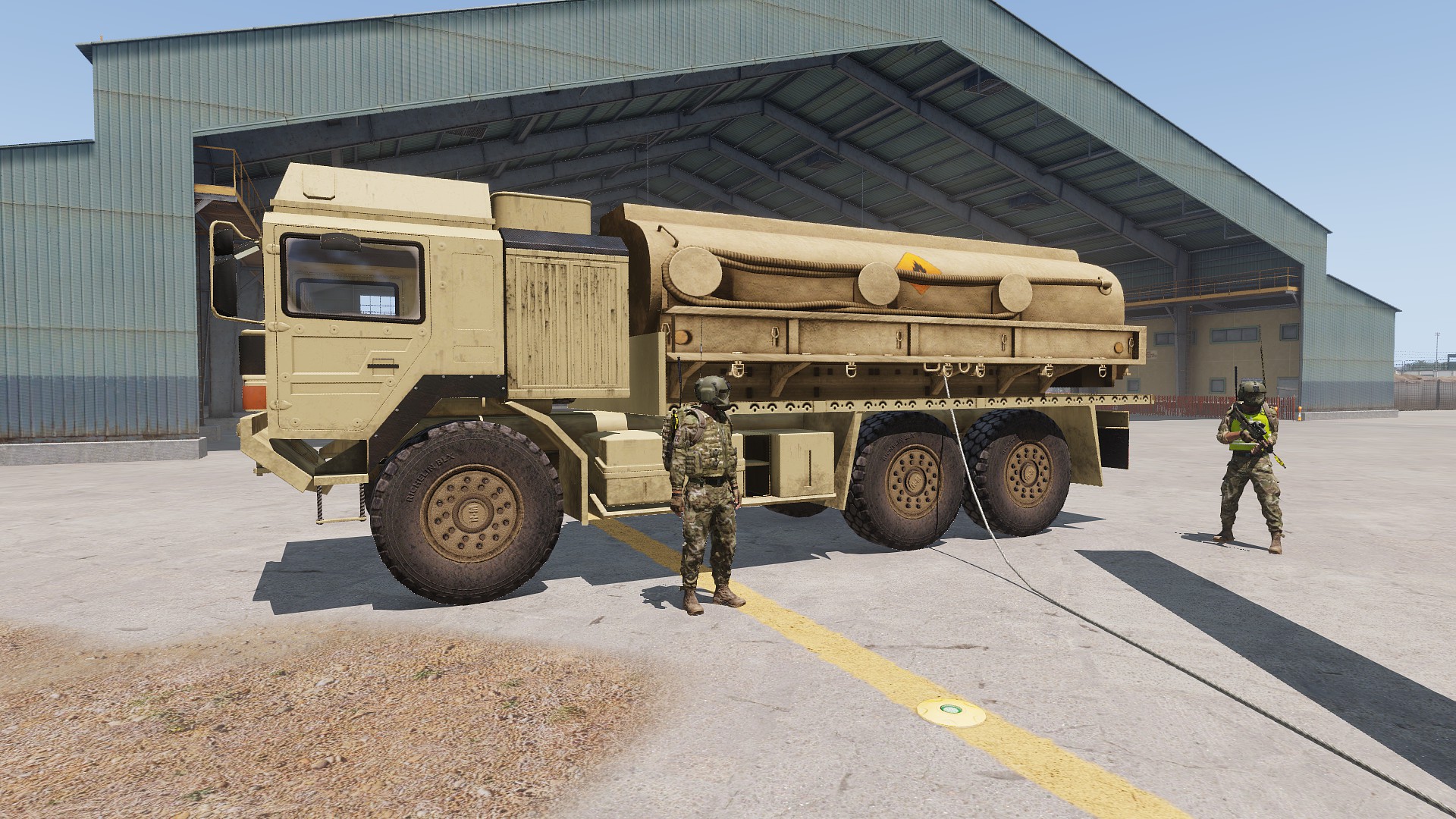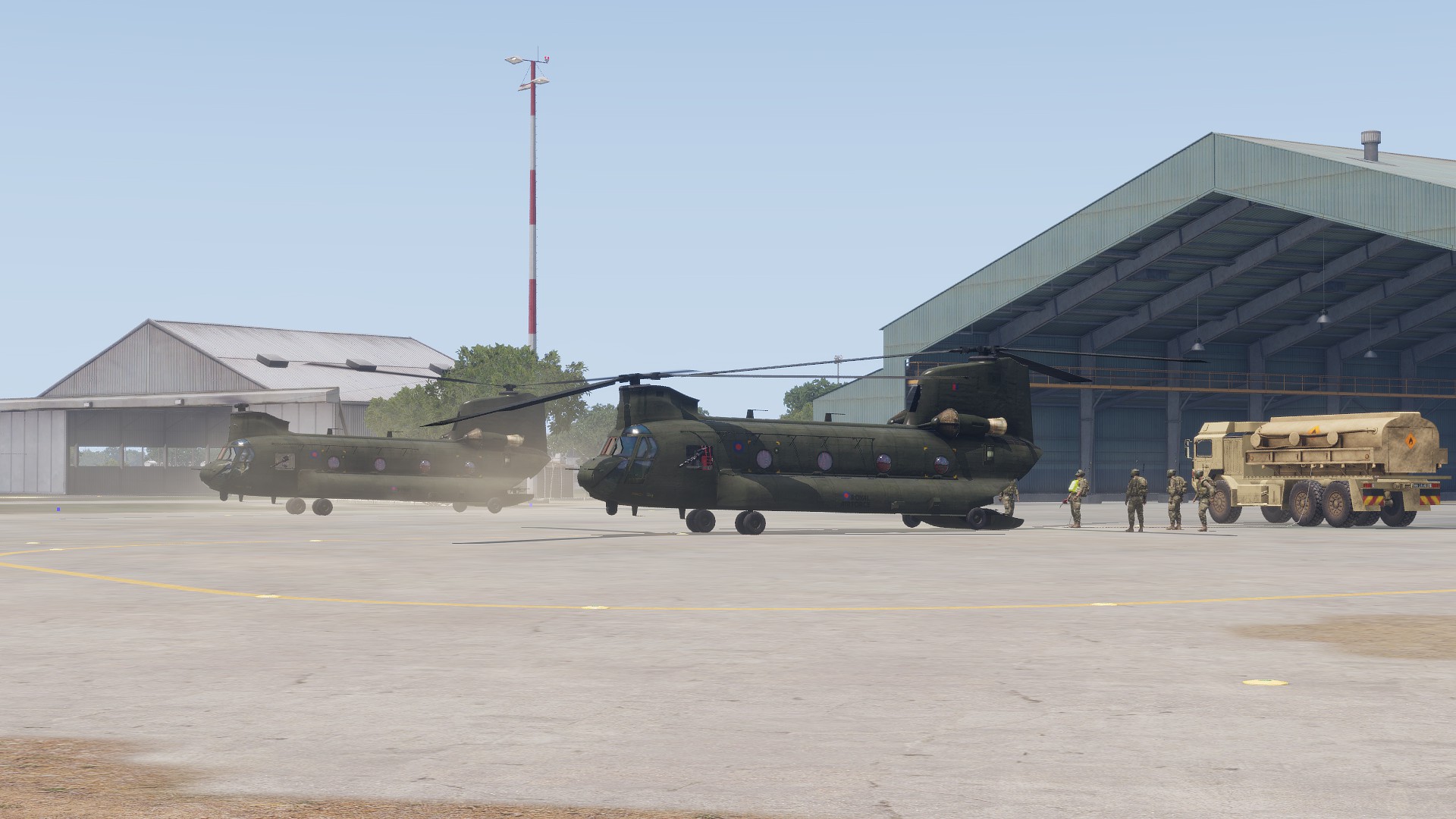 ---
Captain. P. Siddy
Joint Helicopter Command
Army Air Corps, 3 Regiment, 662 Squadron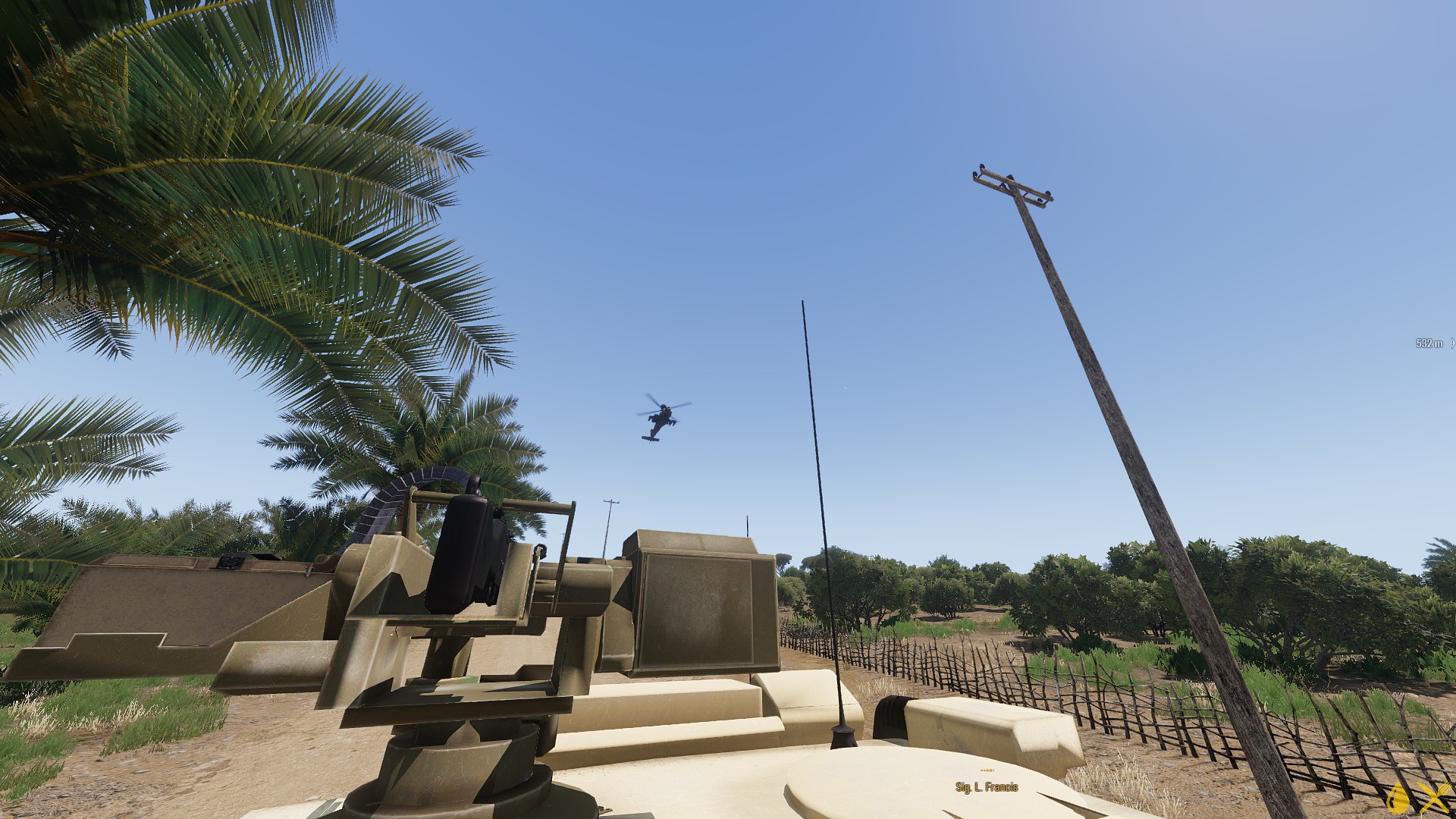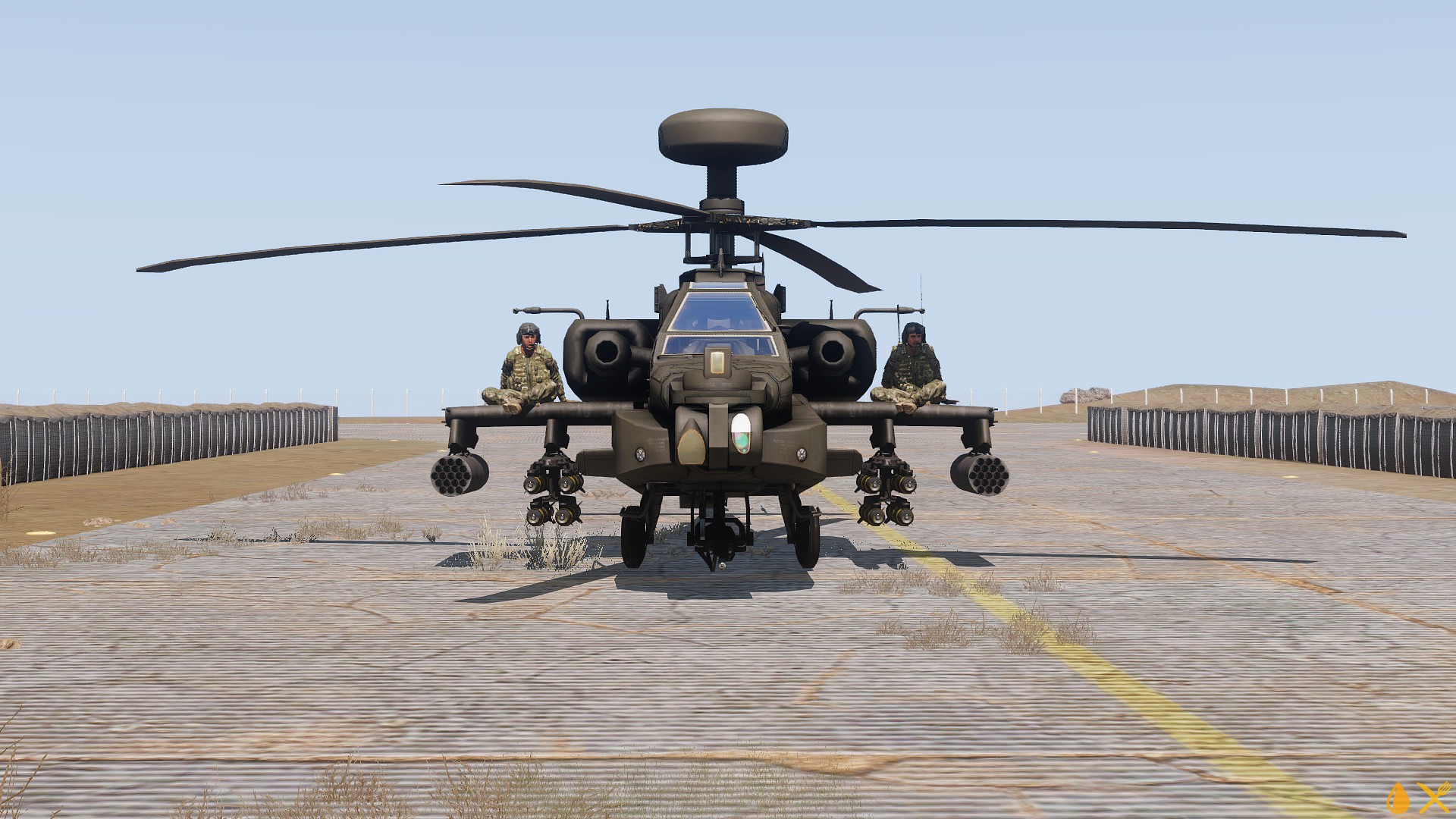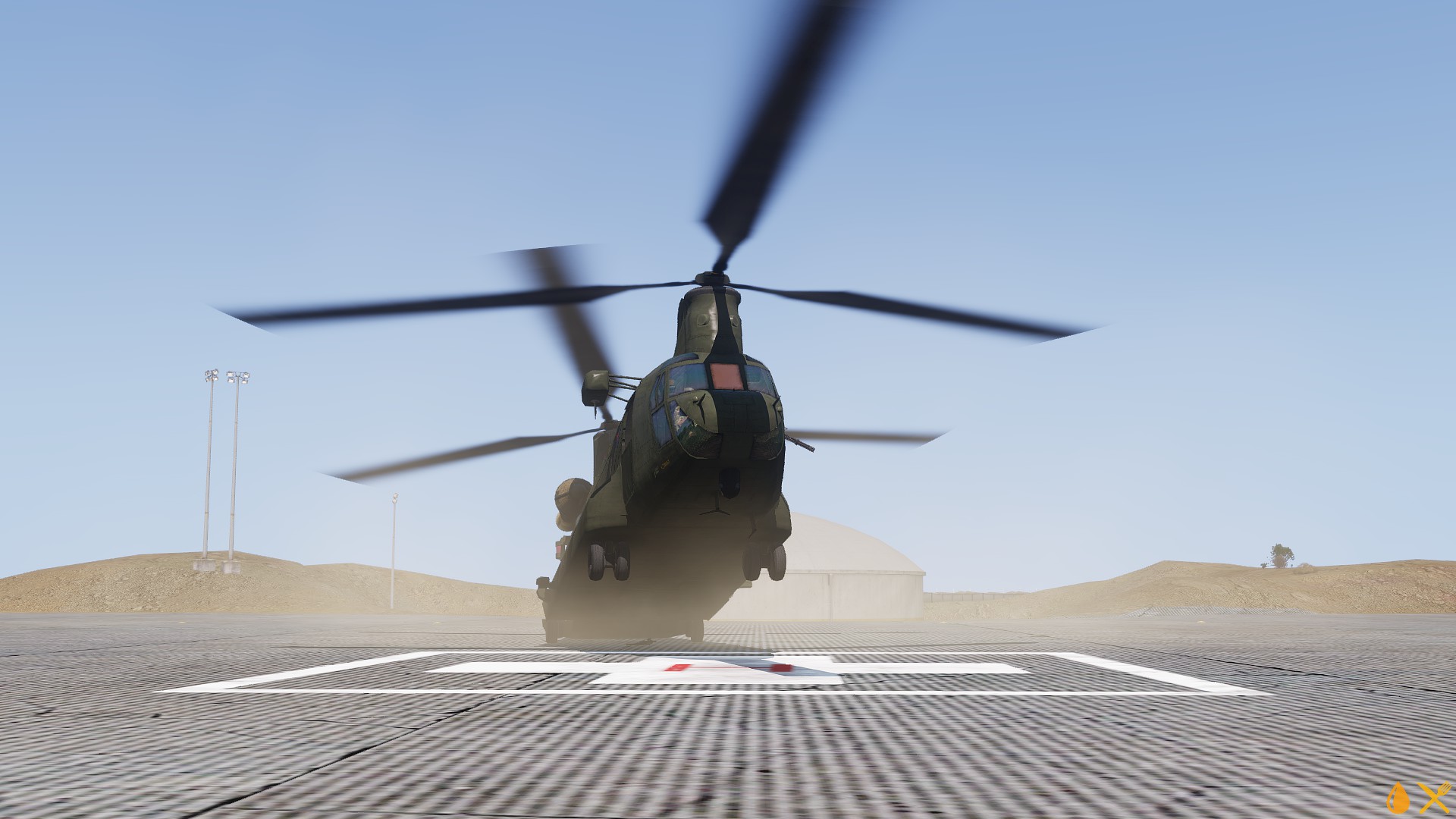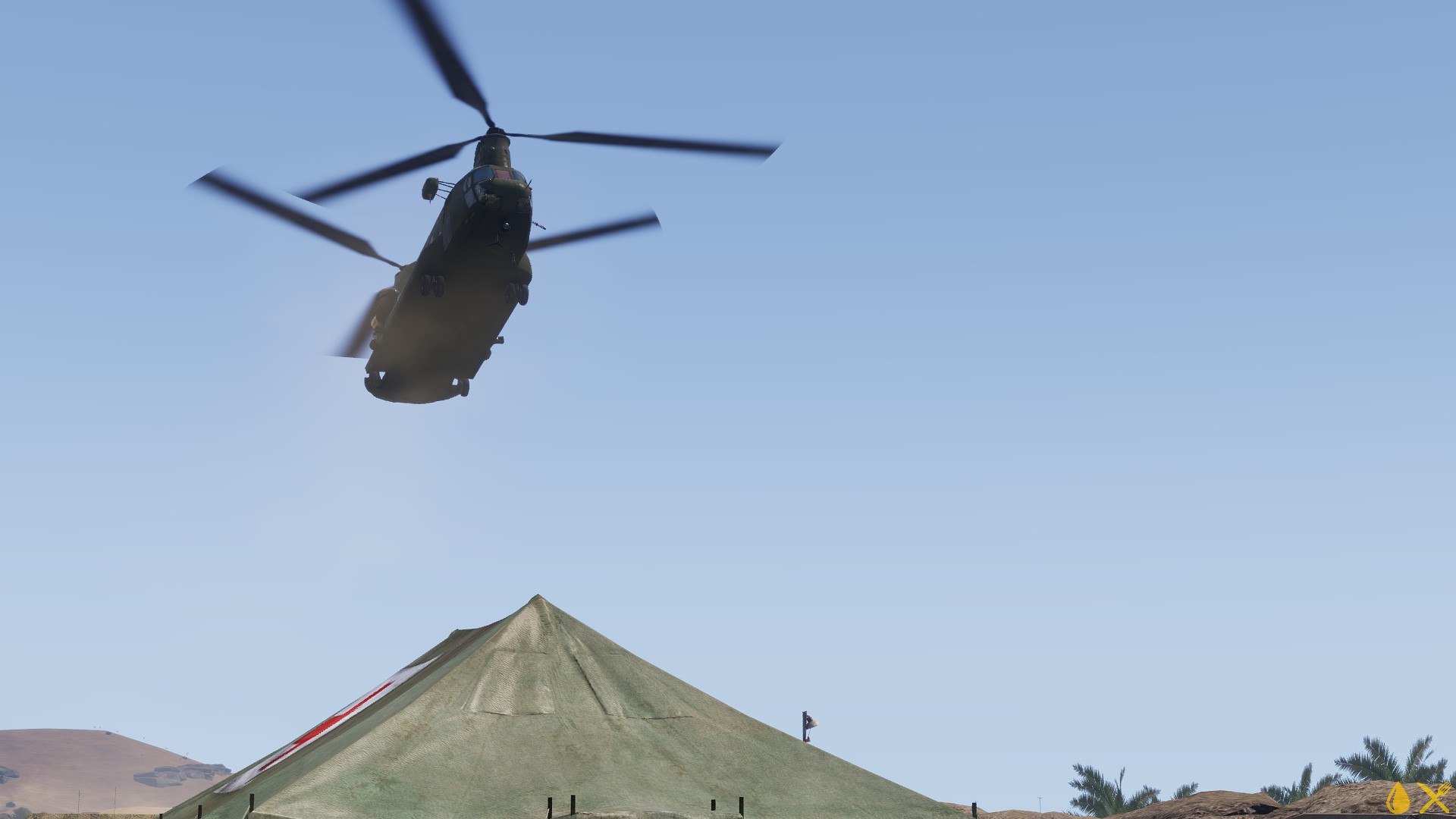 ---
Captain. P. Siddy
Joint Helicopter Command
Army Air Corps, 3 Regiment, 662 Squadron








Users browsing this thread:
1 Guest(s)