Asking a favour
A friend of mine has been working hard to restore an old BMW to its former glory. No complete and road worthy it's been entered into a competition.
Could I ask you all vote for it to win. You do not need to register, just hit the like button (heart).
http://www.bimmersmagazine.com/bimmerscotm?contest=photo-detail&photo_id=1166
Thanks





Done

GPMG Gunner FSG A/3/1
Motto 
Non Ducimur, Ducimus - We're not led, We lead



Cheers





Done. Now you won't pull me for speeding now. I scratch your back....









Voted.




Done.








Engine pictures and I will vote.
ASSAULT PIONEERS - ITS FUCKING GLORIOUS
HERE I TOLD HIM TO STOP RUNNING AWAY AND FINISH THE CONVERSATION, AGAIN!
Temperamental - Half Temper - Half Mental. 
"WWDJ"





Genuinely got my vote excellent restoration
done.
You can be a king or a street sweeper but everyone dances with the grim reaper
Done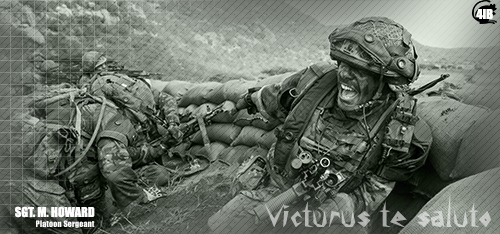 "I didn't go to High School - I went to School High"






Users browsing this thread:
1 Guest(s)