The Loss of Murdoch
At around 0415 I was informed by Murdoch that he was drunk and walking home, he claimed he was lost somewhere in Scotland after a house party. I can't say that I'm personally concerned, I suggested that he should walk home with a cone since he was lacking a high visibility jacket.
 Please help me find him.
What is it with drunk people and cones?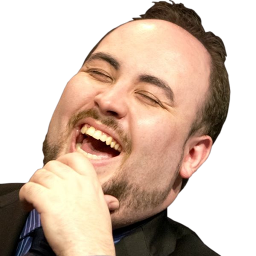 A/Cpl. D. Dowling
2 YORKS, A Coy, 1 Pl, 2 Sect

Posts: 178




Threads: 50




Joined: May 2016


Enlistment: 19/01/2020

Saw the title and thought he'd fukin died or somin ??
Also Murdock just put down some smoke. 18 will find u
I thought he died as well when i saw the title.
Savage.
Users browsing this thread:
1 Guest(s)