The Loss of Murdoch
At around 0415 I was informed by Murdoch that he was drunk and walking home, he claimed he was lost somewhere in Scotland after a house party. I can't say that I'm personally concerned, I suggested that he should walk home with a cone since he was lacking a high visibility jacket.
 Please help me find him.
What is it with drunk people and cones?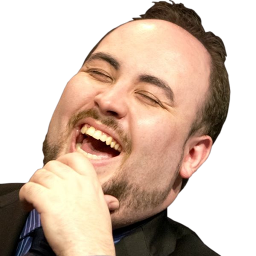 Saw the title and thought he'd fukin died or somin ??
Also Murdock just put down some smoke. 18 will find u
I thought he died as well when i saw the title.
Savage.
Users browsing this thread:
1 Guest(s)